Description
Size Chart: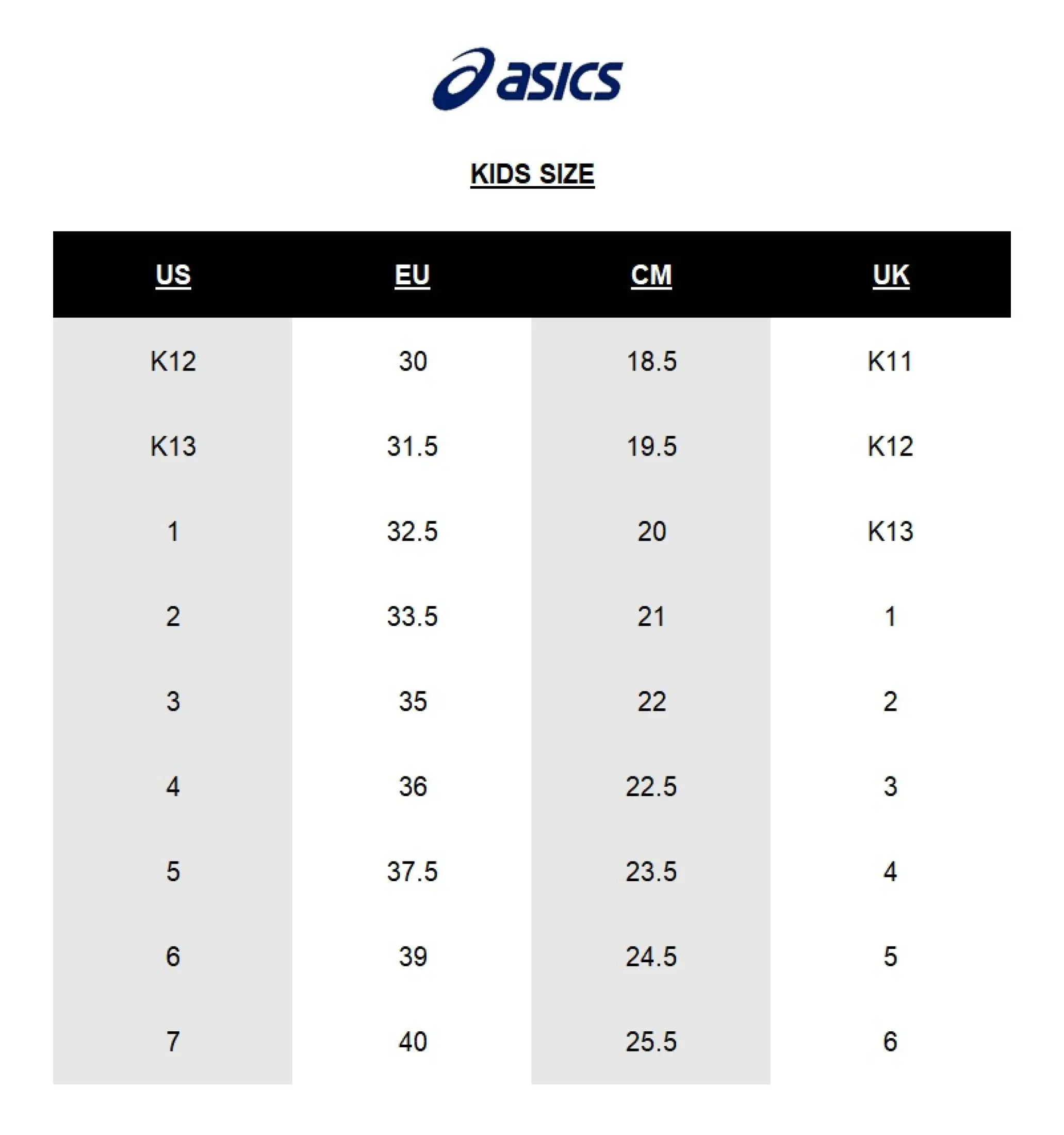 How to measure Shoes Size in CM?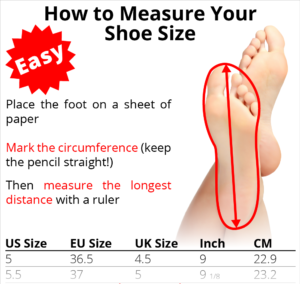 To put it in perspective, students will be in their set of school shoes for a total time of forty weeks of the year, and a year only has fifty-two weeks! While your child might outgrow one or two kids' school shoes during that time, an ill-fitting pair would have more than enough time to cause damage to their growing feet.
During your child's early years, which are crucial for their development, you don't want kids' school shoes to cause any issues with their feet or ankles. Otherwise, you risk bone aches and pains that will continue to become worse issues down the line.
It goes without saying: comfort is key. Kids are a bundle of energy and, whether they're at school, home or the local playground, they will be active. And their shoes will be left by the wayside if they aren't comfy enough. But the dilemma most parents have to face nowadays is that they have to pick between beauty and comfort…
Want to try out the school shoes?
Call or Drop us a message whatsapp: https://wa.me/6588117258 with any questions regarding the fit of a school shoes.