Description
INNISFREE Nail Strengthener 6ml
A nail strengthener that provides a protective layer to weakened nails and makes it healthy again.
[ HOW TO USE ]
1. Apply proper amount of strenghener over clean nail.
2. Add another layer every two days and remove it clearly after one week. *May be used as a base coat.
[ PRODUCT DETAIL ]
Calcium of the nail strengthener builds a powerful shield on your fingernails to prevent them from splitting and breaking.
Contains Jeju green tea and tangerine oil to nourish your fingernails to make them healthier.
The nail strengthener is a multi-use product that can be used in place of a base coat, to prevent your nails from being tinted and damaged.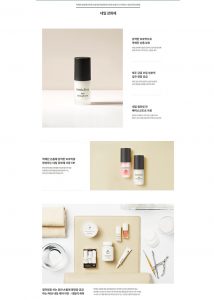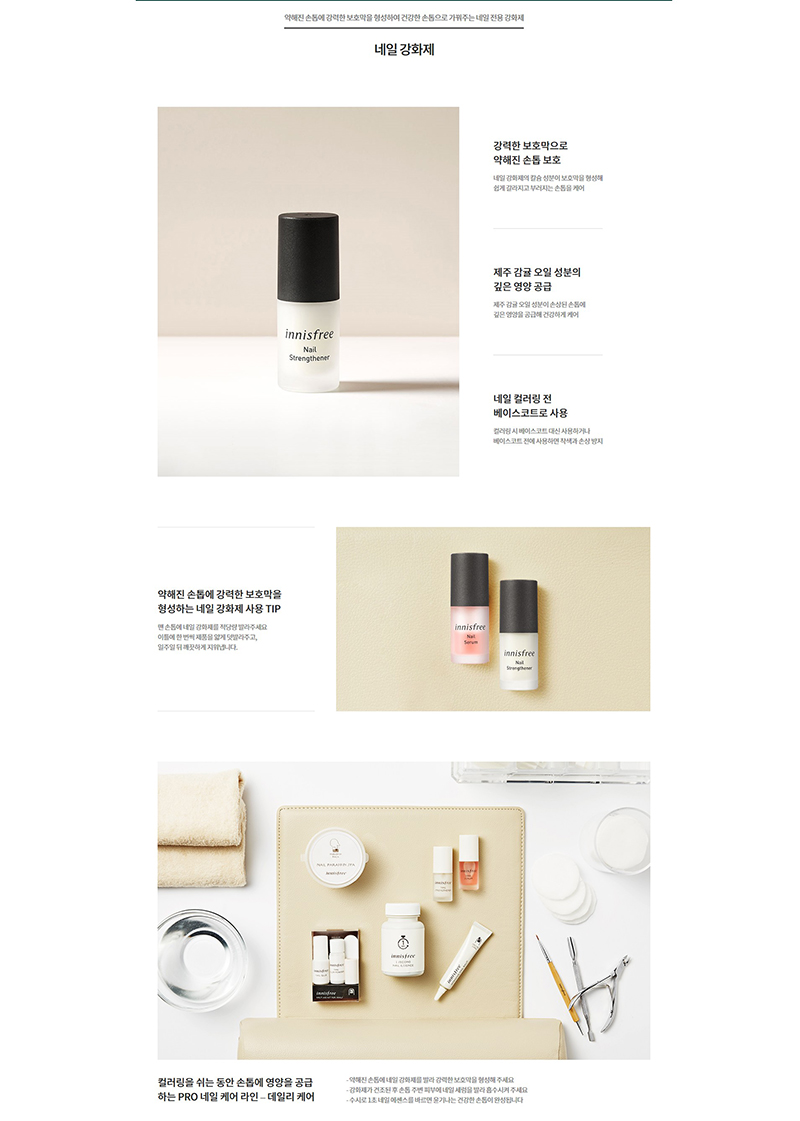 Tips: For better result, Use the Innisfree Nail Serum with Innisfree Nail Strengthener.