Having foot problems? We're here to help!
For over 7 years, we've helped more than 15,000 of our customers relieve foot pain and resolve foot problems like Bunions, Bursitis, Achilles Tendinitis, Plantar Fasciitis and more.
We want to help you too.
Happy customers we've helped
How we can solve your foot problems
Whether its a bunion or a toenail fungus,
we're here to provide the right relief and solution for any feet issue.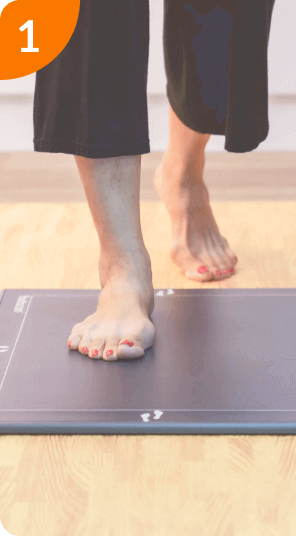 Assess your feet condition
We'll conduct a foot scan to understand your feet condition and the way you walk.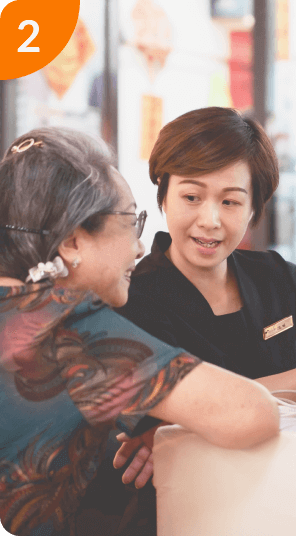 After understanding, we'll provide helpful solutions, or refer you to the right professionals if needed.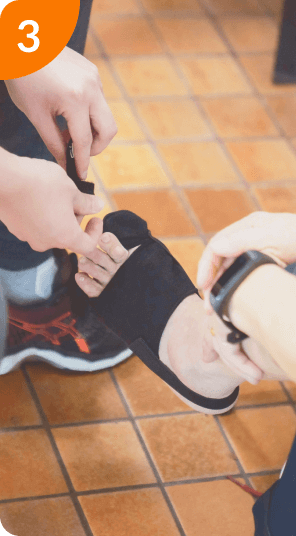 Post-assessment follow-up
We'll recommend helpful foot exercises, and follow-up on your recovery every two weeks.
Common foot conditions we treat
Let us identify your condition and see how we can help.
Browse our products online
Different conditions require different products.
Speak to our FeetCare specialist to understand what fits you best.
We're open on Mon – Fri, 11am – 8pm,
Sat & Sun, 10am – 7pm.
Here's how you can reach us.
Or simply drop us a message!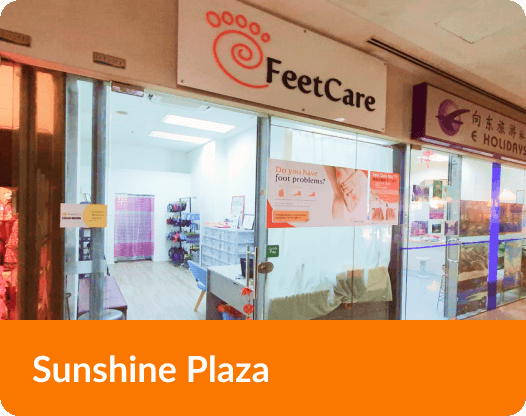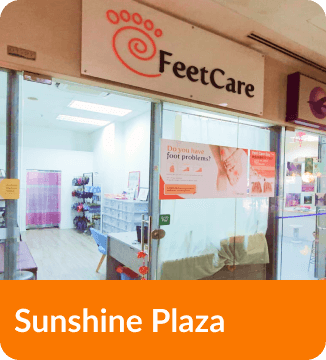 91 Bencoolen Street
#01-27 Singapore 189652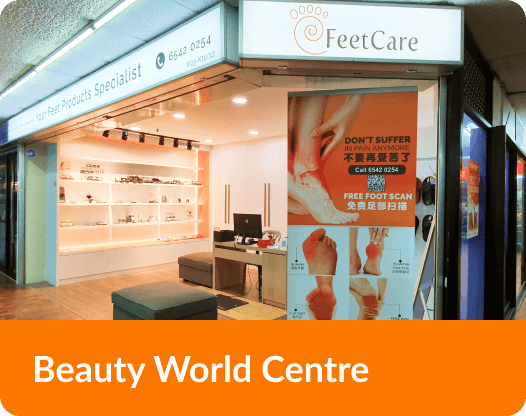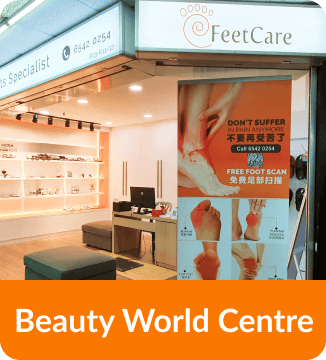 144 Upper Bukit Timah Road
#03-K11 Singapore 588177

(Temporary Closed)
Our upcoming roadshows & events
We hold pop-ups monthly at different locations around Singapore.
Come by for a free foot scan and browse some of our feet products!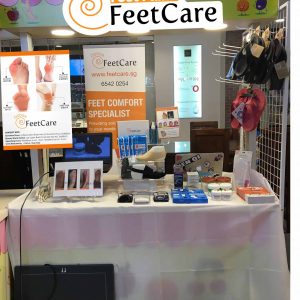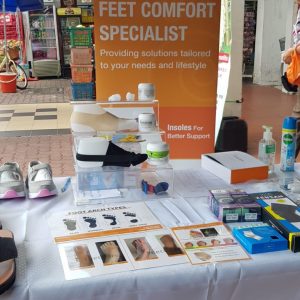 Free Foot Scan Assessment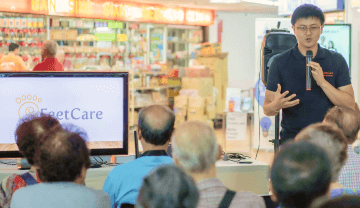 Visit and consult Mr. Png, who is an expert in foot health knowledge will be there to answer all of your foot-related questions.