Does your employees spend long hours on their feet
while working? Do they suffer from foot pain or discomfort?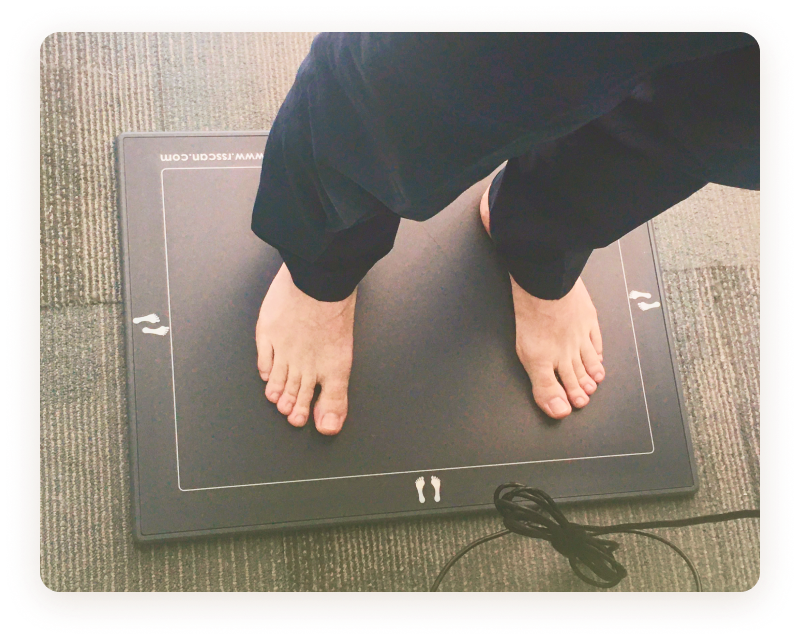 FeetCare provides a Corporate Foot Assessment Service to take care of your employees' foot health. Our specialists will analyse areas like arch and pressure distribution to understand the shape, size, pressure, and movement of their feet.
After learning why their feet or other parts of their body hurt, we'll provide suggestions and recommendations to help minimise their discomfort.
Speak to our FeetCare specialists
today for a free foot assessment.
or simply contact us to book