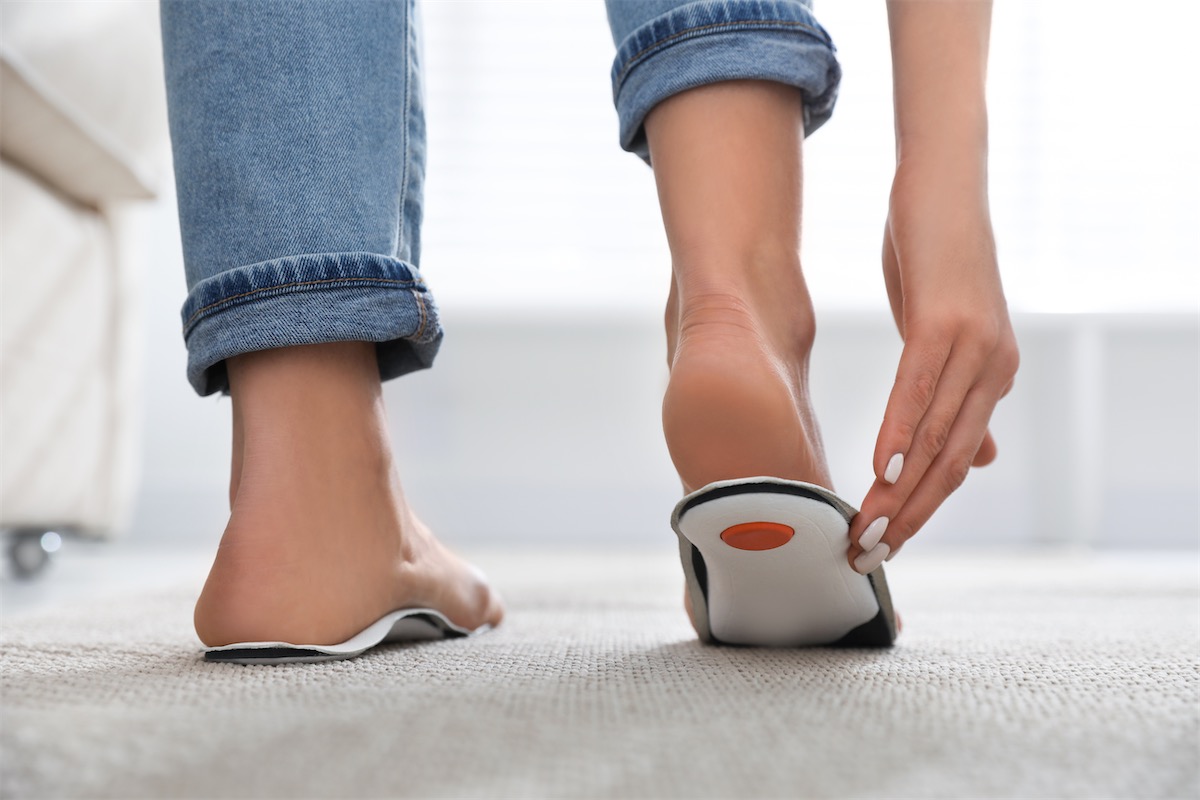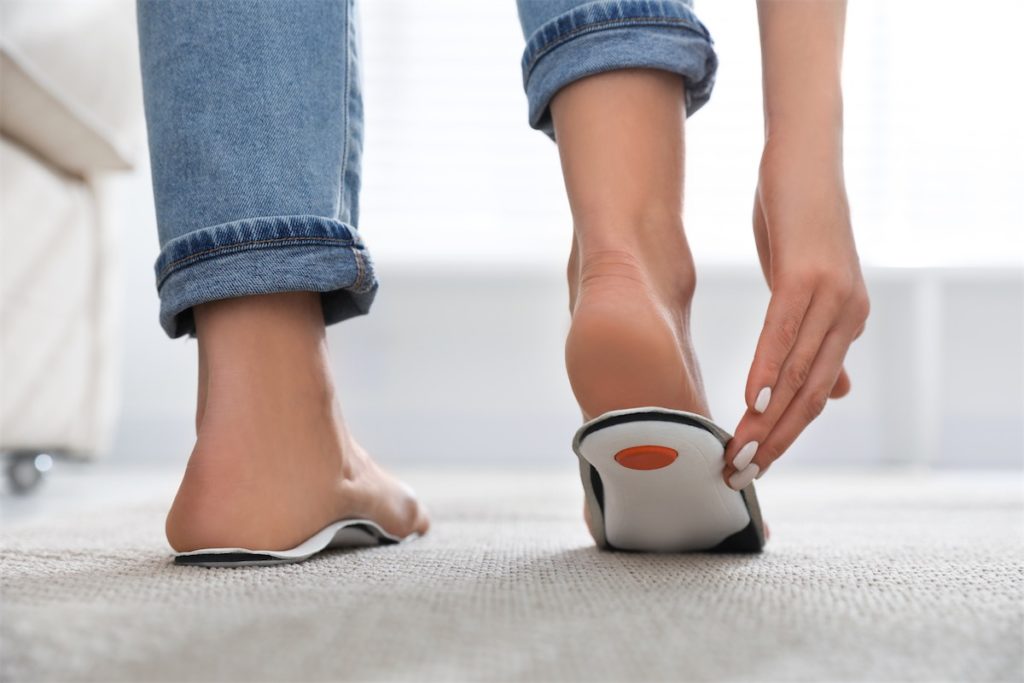 Do you need custom insoles for running shoes, cycling or doing sports? This is a question we hear often.
In Singapore, insoles may not be the top priority when shopping for footwear. And if you are the few that do, the selection in the market can be overwhelming. There are literally hundreds of options out there, so how do you know which ones are the best and which ones suit your lifestyle and activities?
You don't want to just "get by" with the standard insoles. Those may not provide adequate support or relief for your aching feet.
In this article, let's look at the benefits of custom insoles for cyclists, runners, and sports enthusiasts.
Benefits of Custom Insoles for Cyclists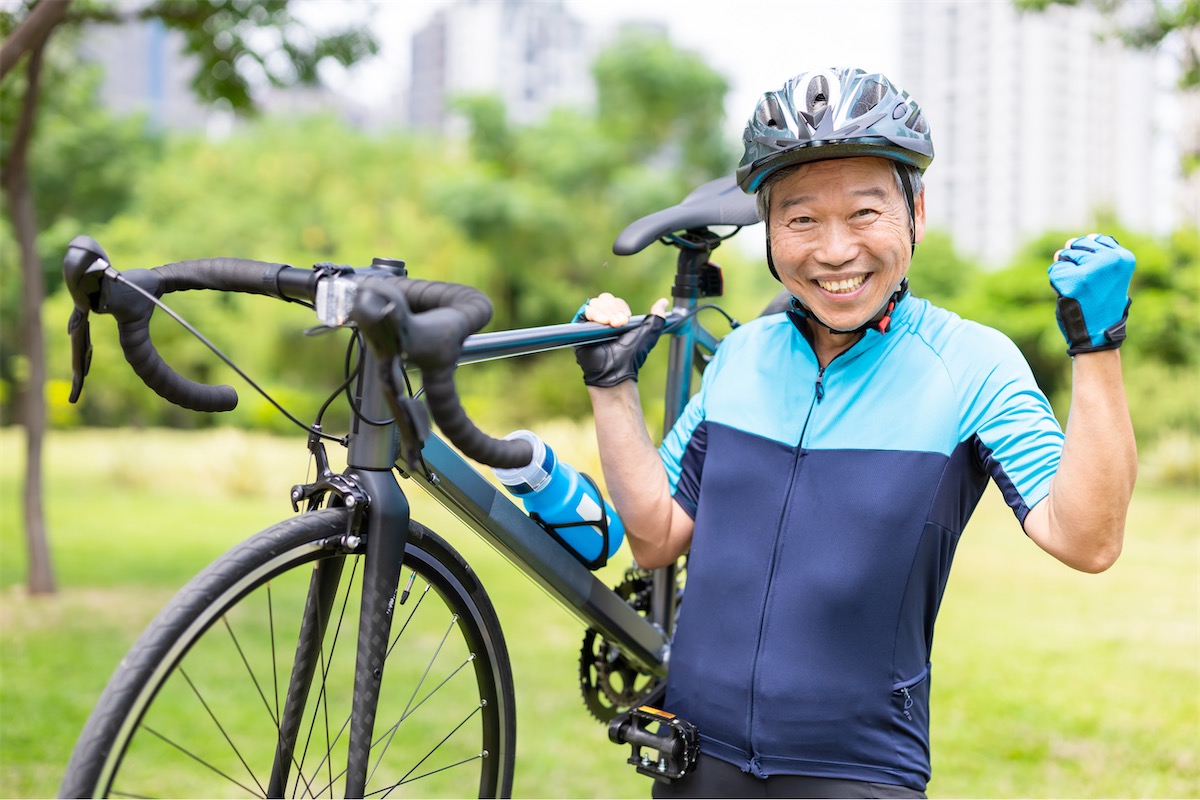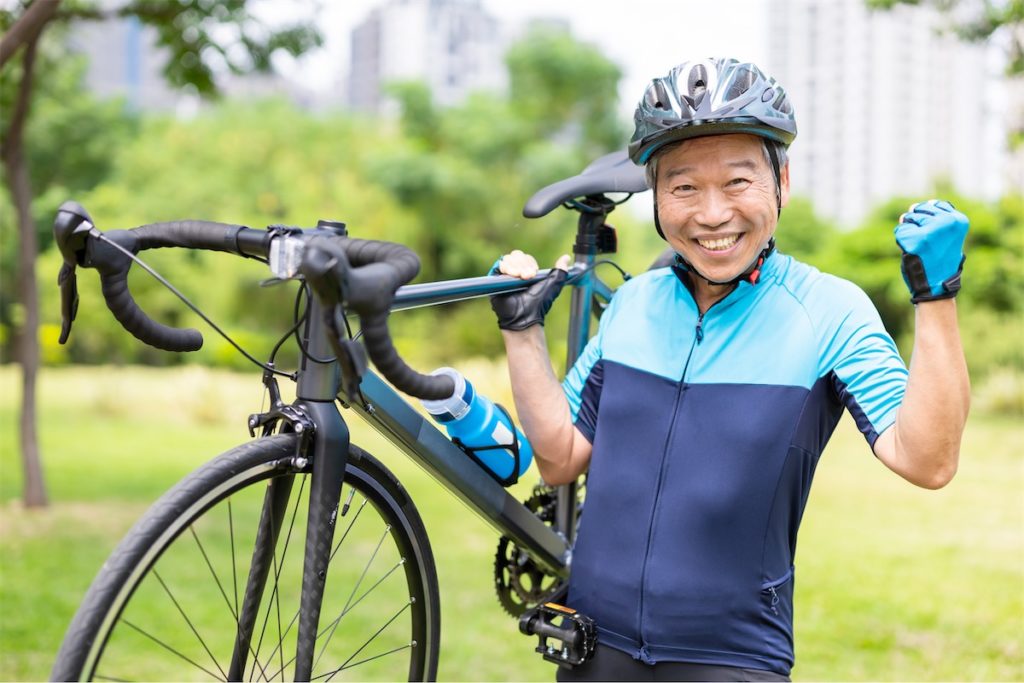 Custom insoles are a great way to enhance your cycling experience. They offer a variety of benefits, such as comfort, stability, improved performance and support.
Custom insoles provide you with the best possible fit. You can select your desired arch support and volume that best caters to your foot's shape.
For example, you may want an insole that takes up the excess space in your shoe to reduce movement and increase power transfer and comfort when you ride. Custom Insoles can cater to these specific needs better than Ready-Made Insoles.
Custom Insoles improve comfort for cyclists
Cycling is a great way to get exercise and enjoy the outdoors. However, it can cause some discomfort if you wear ill-fitting shoes or use cheap insoles.
This is because the insoles do not provide enough cushioning or support for your feet. By getting custom insoles for cycling shoes, you'll be able to avoid these issues.
Custom Insoles reduce foot pain for cyclists
Custom Insoles with adequate arch support can help keep your body balanced when cycling on uneven surfaces such as dirt roads or trails.
Using custom insoles for cycling shoes can help reduce foot pain caused by uncomfortable footwear.
Benefits of Custom Insoles for Runners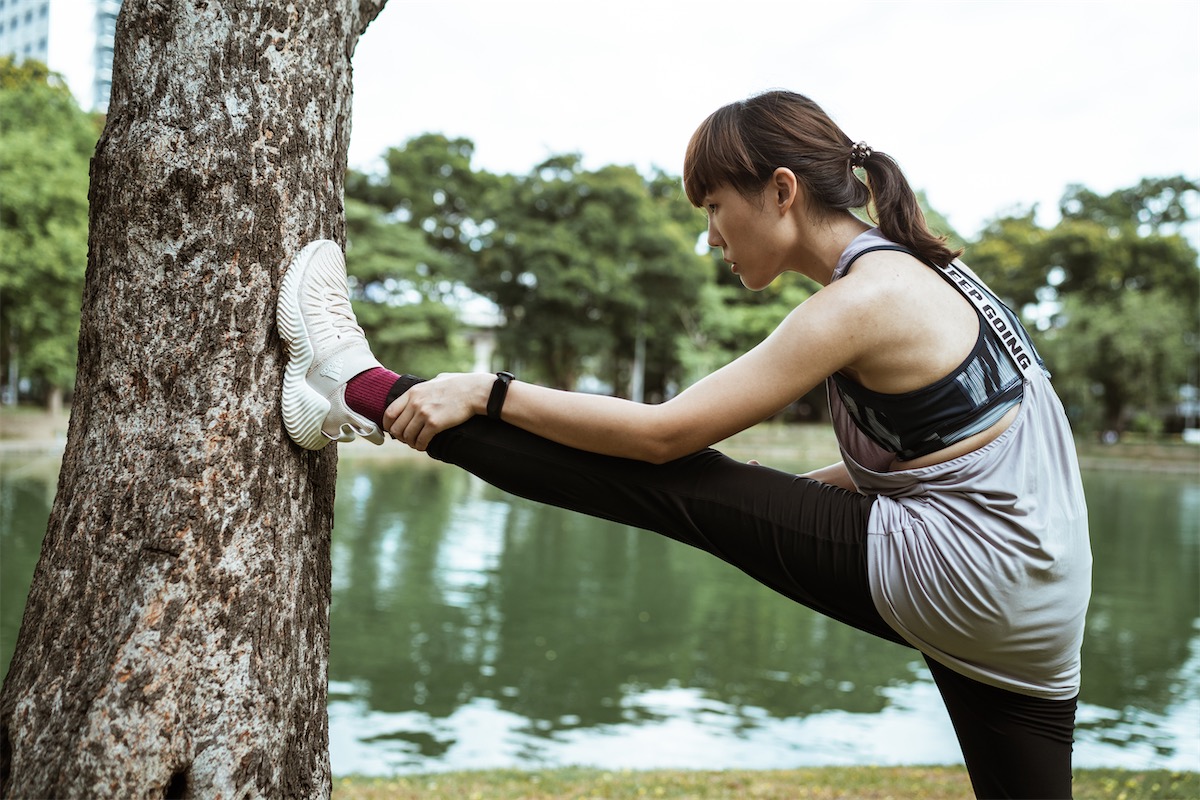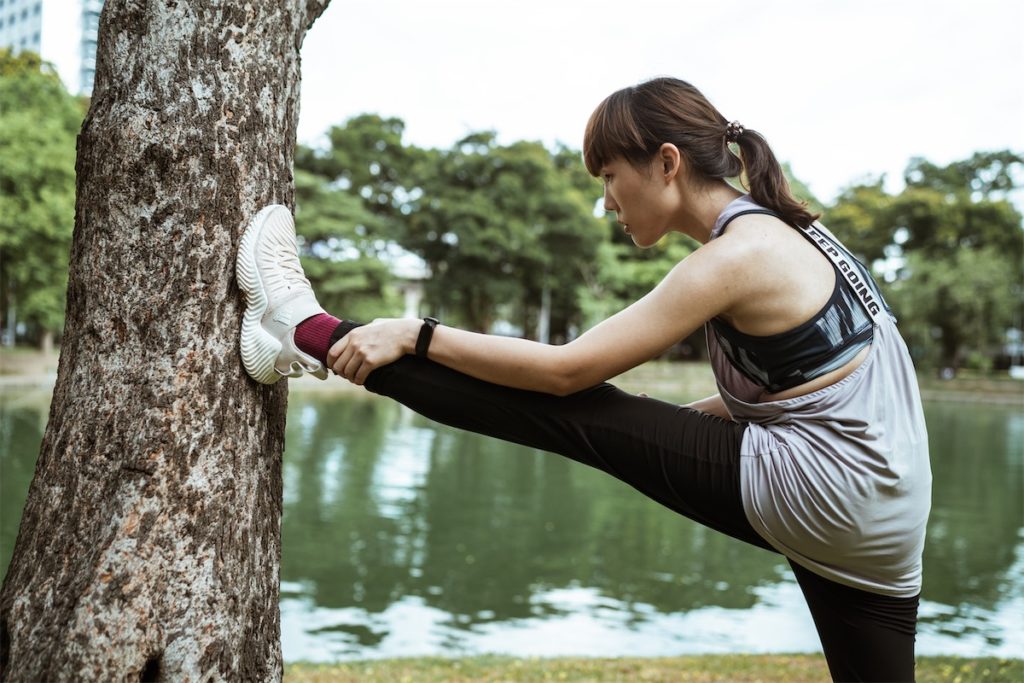 Running is a great activity to get some exercise. It's also an activity that can cause pain if your feet are not properly supported.
Even if you don't have any foot issues now, over time, running can cause problems like Plantar Fasciitis (Heel Pain), Shin Splints, Stress Fractures, Achilles Tendinitis (Heel Spurs) and knee problems.
Custom insoles for runners can help reduce these injuries by supporting your foot the way it should be when you run.
Custom Insoles help maintain alignment
Custom insoles provide support in key areas of the foot such as under the arch and heel to promote good posture, alignment, balance, and stability.
They also offer cushioning to relieve pressure on sensitive areas like the heels and arches so you can run without discomfort.
Custom Insoles prevent injuries
The most common injury among runners is Plantar Fasciitis, which can be caused by overuse of the foot muscle. This can lead to an inflamed plantar fascia tendon, which connects the heel bone to the forefoot.
A custom insole will help correct your posture and provide extra support in areas that need it most, preventing knee or back pain from occuring when running or exercising.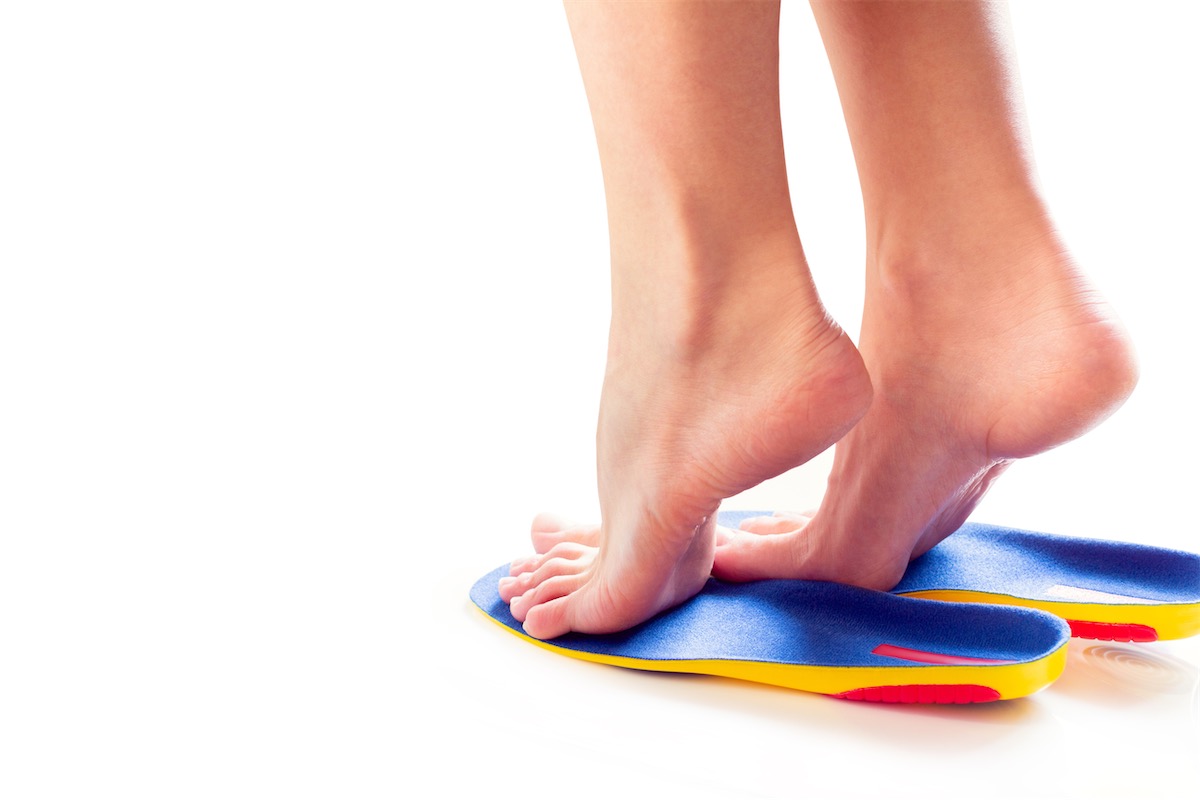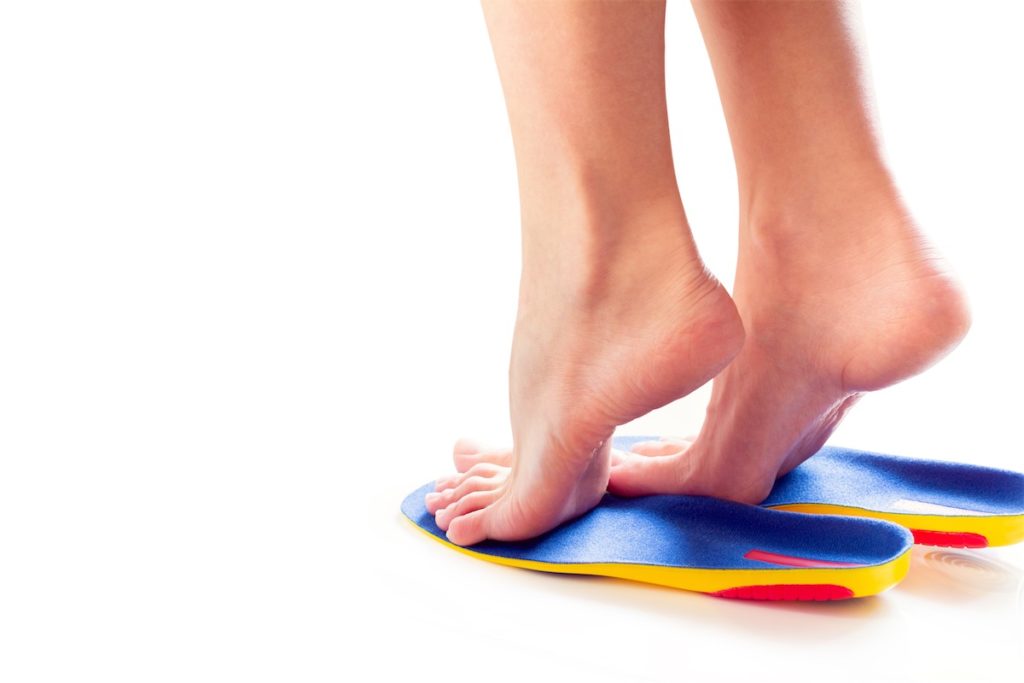 Other than Plantar Fasciitis, athletes or sports-enthusiasts are also at risk of developing stress fractures, blisters and calluses when they train too hard.
Custom Insoles help in reducing the pressure and distributing your weight evenly, making it less likely for you to develop foot pain or cramps.
Benefits of Custom Insoles for Cyclist
Benefits of Custom Insoles for Runners
✓ Improves comfort✓ Reduces foot pain
✓ Provides adequate arch support
✓ Improves performance
✓ Keeps your body balanced when cycling
✓ Enhances your cycling experience
✓ Maintains foot alignment
✓ Supports key areas of the foot
✓ Promotes good posture, balance and stability
✓ Prevent injuries and likelihood of developing foot pain
✓ Reduces risk of stress fractures, blisters and calluses
✓ Prevents knee and back pain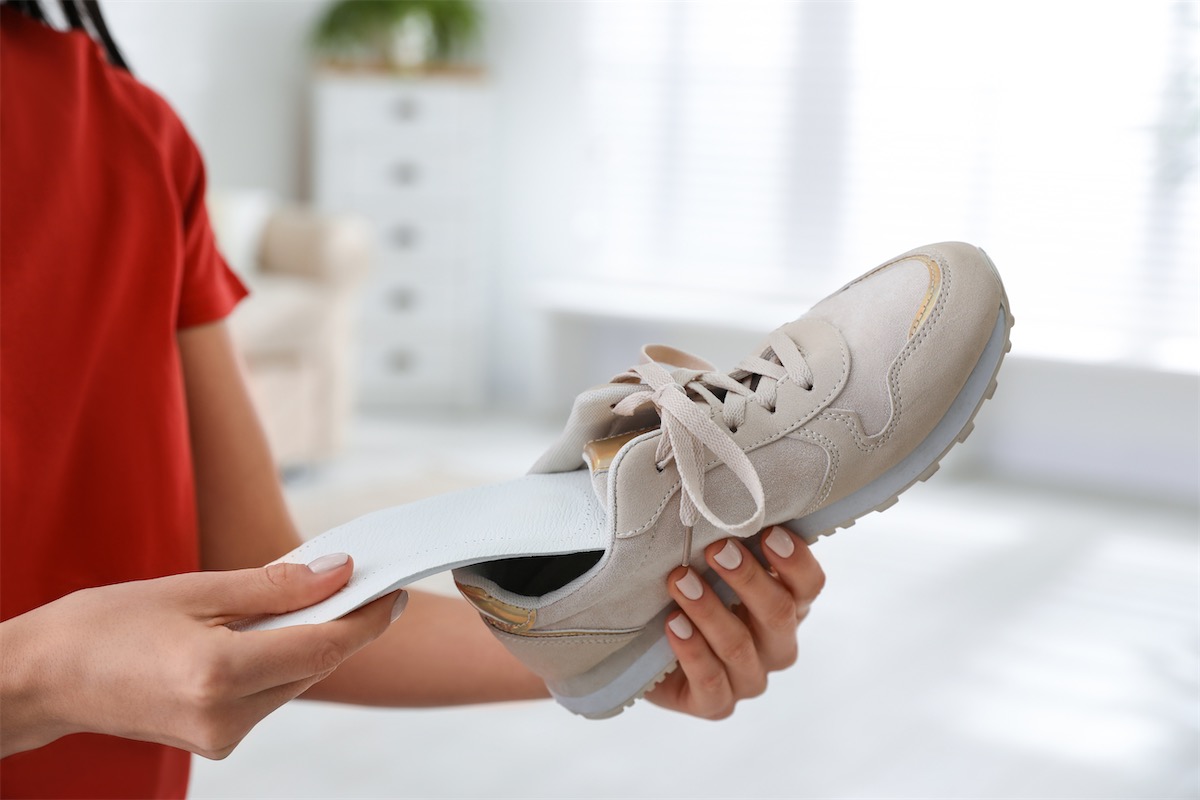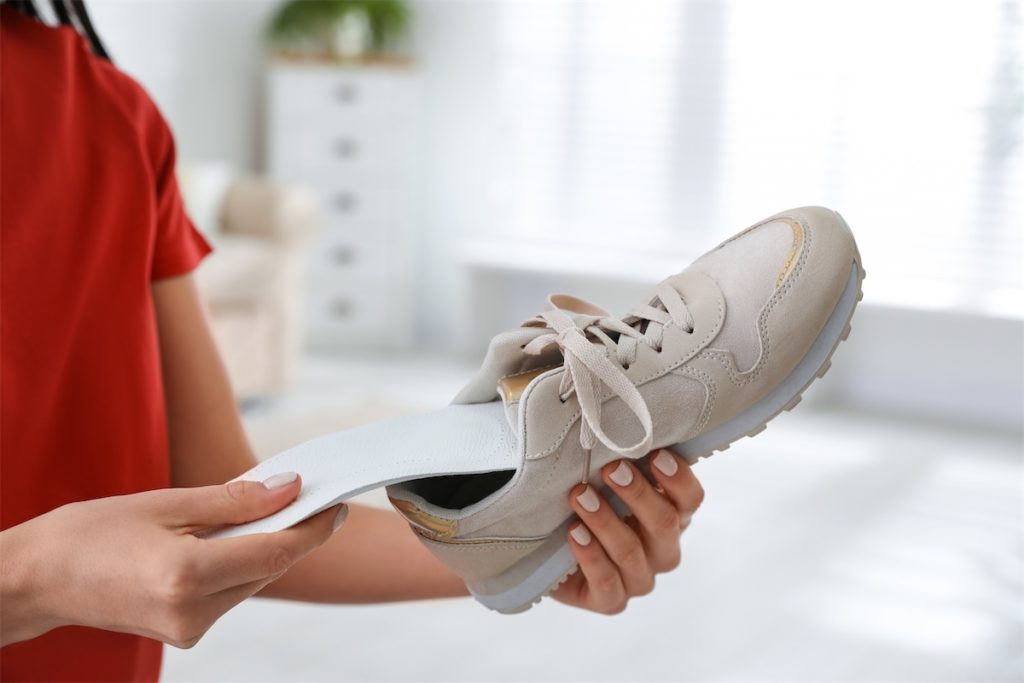 Custom Insoles in Singapore for long distance activities
Custom insoles are great for all sorts of reasons. They are a great value, since you can get an orthotic that's custom made to your feet and your needs.
Especially in long distance cycling or running, minor differences in pressure distribution on your feet can magnify greatly to cause numbness, blisters and soreness which will affect your enjoyment of the activities. Custom insoles can help alleviate and relieve minor aches and pains caused by overuse or poor training technique.
Get your Custom Insoles in Singapore with FeetCare today
If you like spending time outdoors, good footwear can make a big difference to your comfort and enjoyment.
Don't underestimate the importance of good footwear. Custom Insoles are an affordable solution when it comes to alleviating foot pain, improving balance, and achieving better posture.
If you're looking for a more comfortable outdoor experience, Custom Insoles can help. Our FeetCare Specialists are here to help you find the right solution for your feet!
Contact us on WhatsApp and book your FREE feet scan and consultation today!