Children are fragile beings, especially during their early stages of development. Due to their exploration that involves a lot of movement and physical activities, they can develop some health complications associated with their feet. For that reason, it is essential to find a way to protect your child's feet. Below are some common foot problems that kids develop and how insoles can be of significant assistance.
Flat Feet
Flat feet are common in children, especially toddlers. A flat foot refers to no or shallow foot arch.  When a person is standing, there should be space between the inside part of the feet and the ground. Concerning flat feet, the whole foot area touches the ground. Flat feet are common concerns for many children. The problem occurs as a result of orthopedic developmental changes. Flat feet are not necessarily problematic, but at times they can lead to future foot problems for kids.
Insoles for Flat Feet
For that reason, parents should consider purchasing the right insoles for their children. Insoles with the correct fit provide an arching angle for a child's foot, thus preventing many injuries associated with mobility and other physical activities. Orthotics provide proper arch support, thereby preventing arch collapse and outward splaying of the foot.
Plantar Fasciitis
Children can also develop Plantar Fasciitis. This is where the heel bone area, which attaches to tissues known as Plantar Fascia, gets inflamed. The main reason children develop Plantar Fasciitis is that the tightness of the Achilles tendons and calf muscles lead to too much pressure exertion on the heel during growth and development. Plantar Fasciitis makes kids uncomfortable because any instance of movement can cause heel pain.
Insoles for Plantar Fasciitis
Orthotic insoles are excellent solutions for Plantar Fasciitis as they mitigate the pain that results from the stretching of the Plantar Fascia tissues. The best idea is to purchase orthotic insoles specifically designed for children with Plantar Fasciitis. That way, the insoles will absorb excess shock directed towards the heels, thus reducing heel pain while a kid is walking, running, or engaging in other activities that involve foot area motion.
Achilles Tendonitis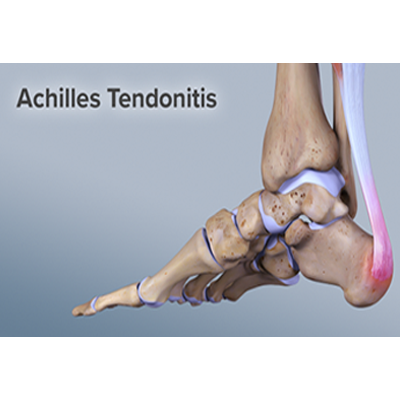 Achilles Tendonitis results from strain on the Achilles tendons. The condition is common in children because their calf muscles are usually too tight during growth. Therefore, a child experiences pain and stiffness on the Achilles' tendons, especially in the morning. If your child hurts while jumping or running, the high chances are that he or she has the complication.
Insoles for Achilles Tendonitis
Insoles do work when it comes to managing Achilles Tendonitis as their heel-cradling shape help to minimize the pressure exerted on the Achilles tendons. Keep in mind that during walking and running, everyone depends on Achilles' tendons. That said, it is best if one protects them by assisting them to handle the pressure that comes from body weight and other physical factors.
Feel free to contact us, if you have any question. Our Specialists are happy to help!