Introduction
One of the most common foot complications is heel pain. It takes place behind or beneath the heel. It is usually somewhere close to where the heel bone connects to the calf. After many years of seeing clients with heel pain, we have simplified 5 common methods to treat and recover from heel pain. 
Stretching
Effective stretching of the calf muscles can help to release the tightness on the plantar fascia ligament or achilles tendon. Stretch your calves 5 times or more per day, with each stretch lasting for 30 seconds or more. Continue to do this and you will notice a reduction in pain after a few days.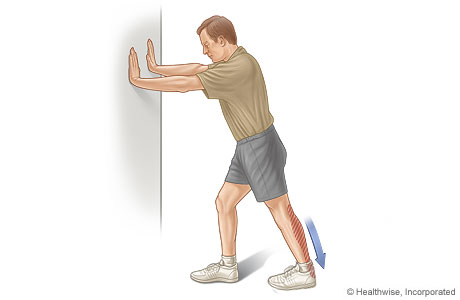 Rest
Nothing beats allowing your feet and the inflamed ligament to rest. Try to reduce whatever physical activities that cause your feet to get injured in the first place. Intense physical activities cause more strain and will stretch the torn ligaments, leading to a slowing down of the recovery. 
Insoles 
Heel pads and orthotic insoles are also excellent solutions when it comes to relieving heel pain. You can almost feel the pain reduced immediately once you put on the insoles. They contain extra cushion that increases your comfort. Their built-in arch design provides proper support, effectively transferring pressure on the heel to other parts of the foot.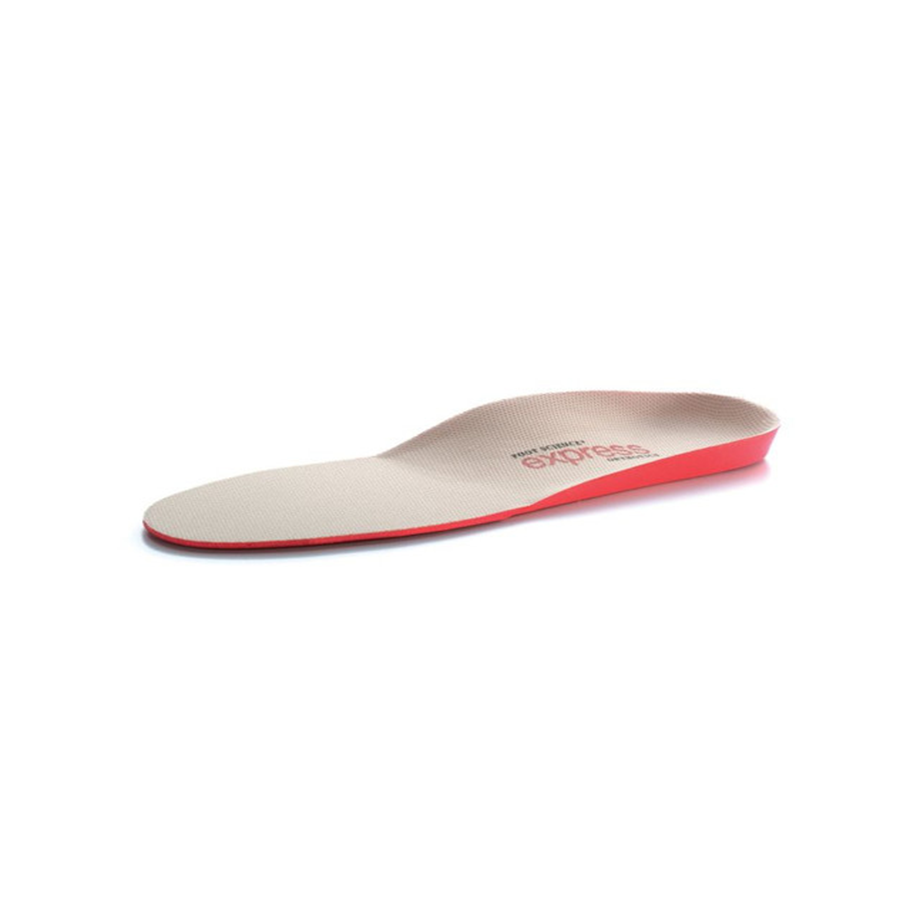 Anti-inflammatory Creams for Heel Pain
Anti-inflammatory creams reduce heel pain by penetrating the skin and healing ligaments or tendons. Such creams contain active ingredients such as Arnica and MSM. A very effective cream is the Penetrex Pain Relief Cream. We strongly recommend these to our clients with plantar fasciitis, Achilles tendonitis, bunions and knee pain. 
Conclusion
Many other methods can be used to treat heel pain. The above-identified 4 ways have not only been tested for maximum efficiency but also recommended by healthcare experts. If you are looking for treatment for heel pain or plantar fasciitis, give us a call and we will be glad to offer some tips and advice to send you on your way to recovery.