Description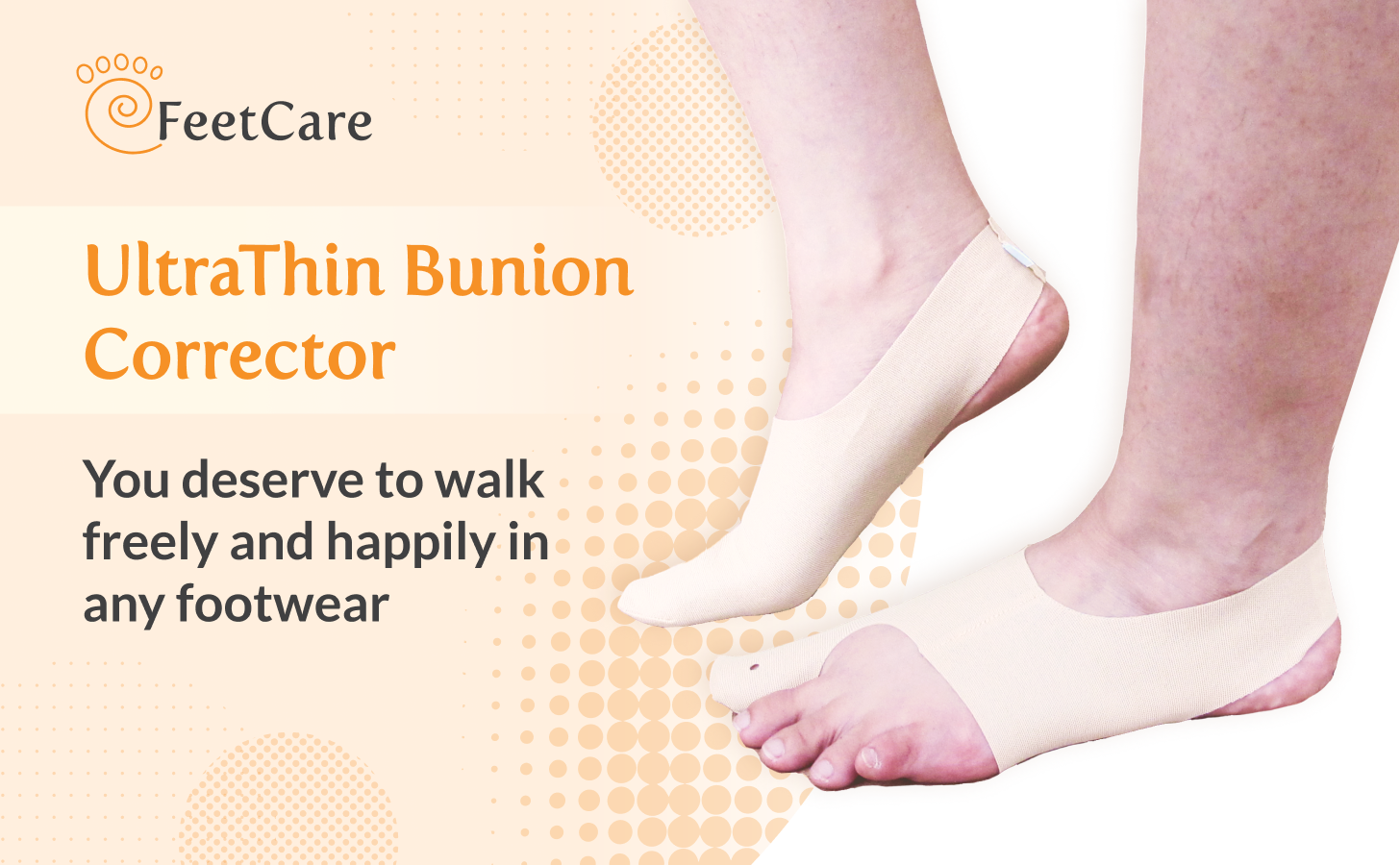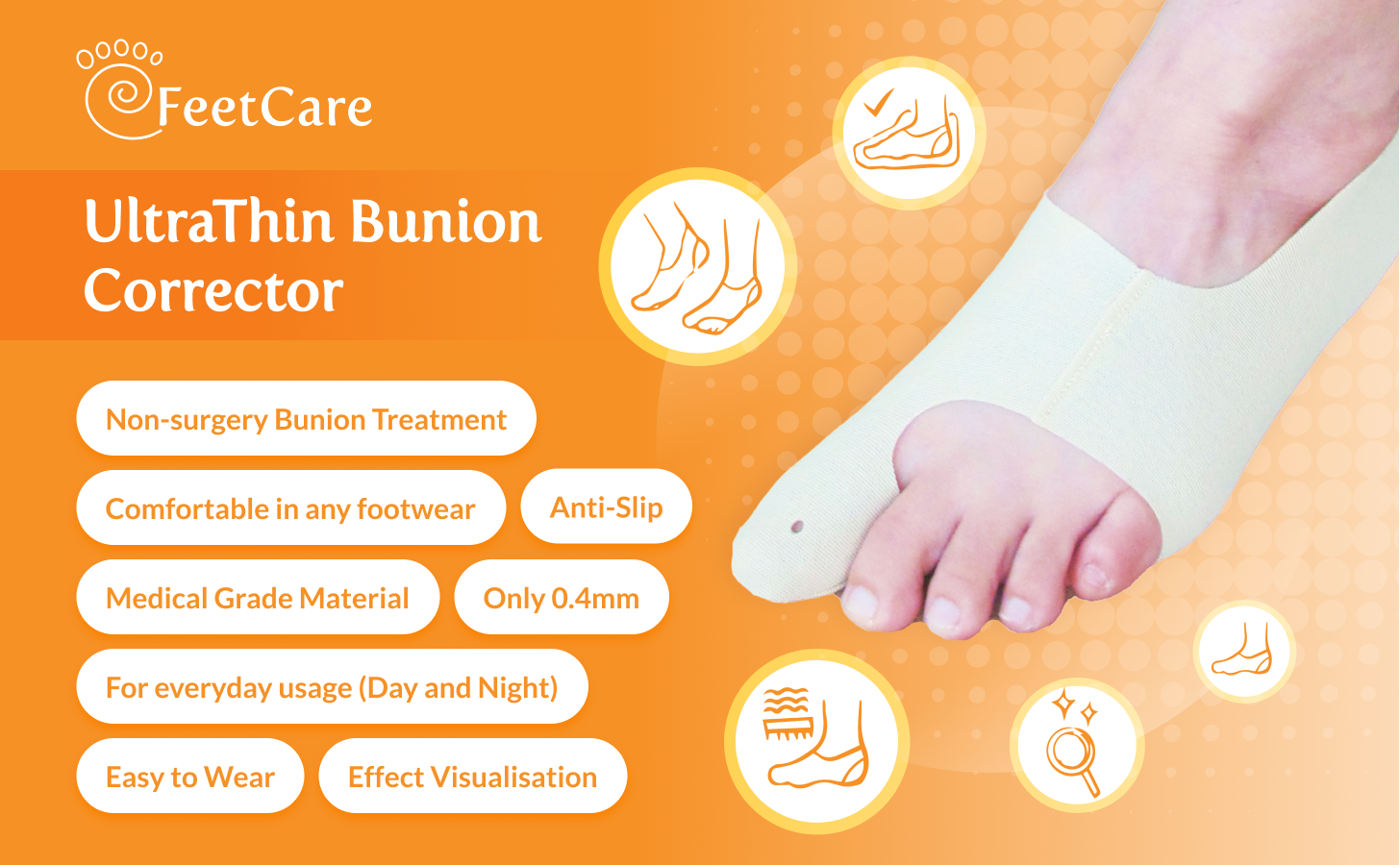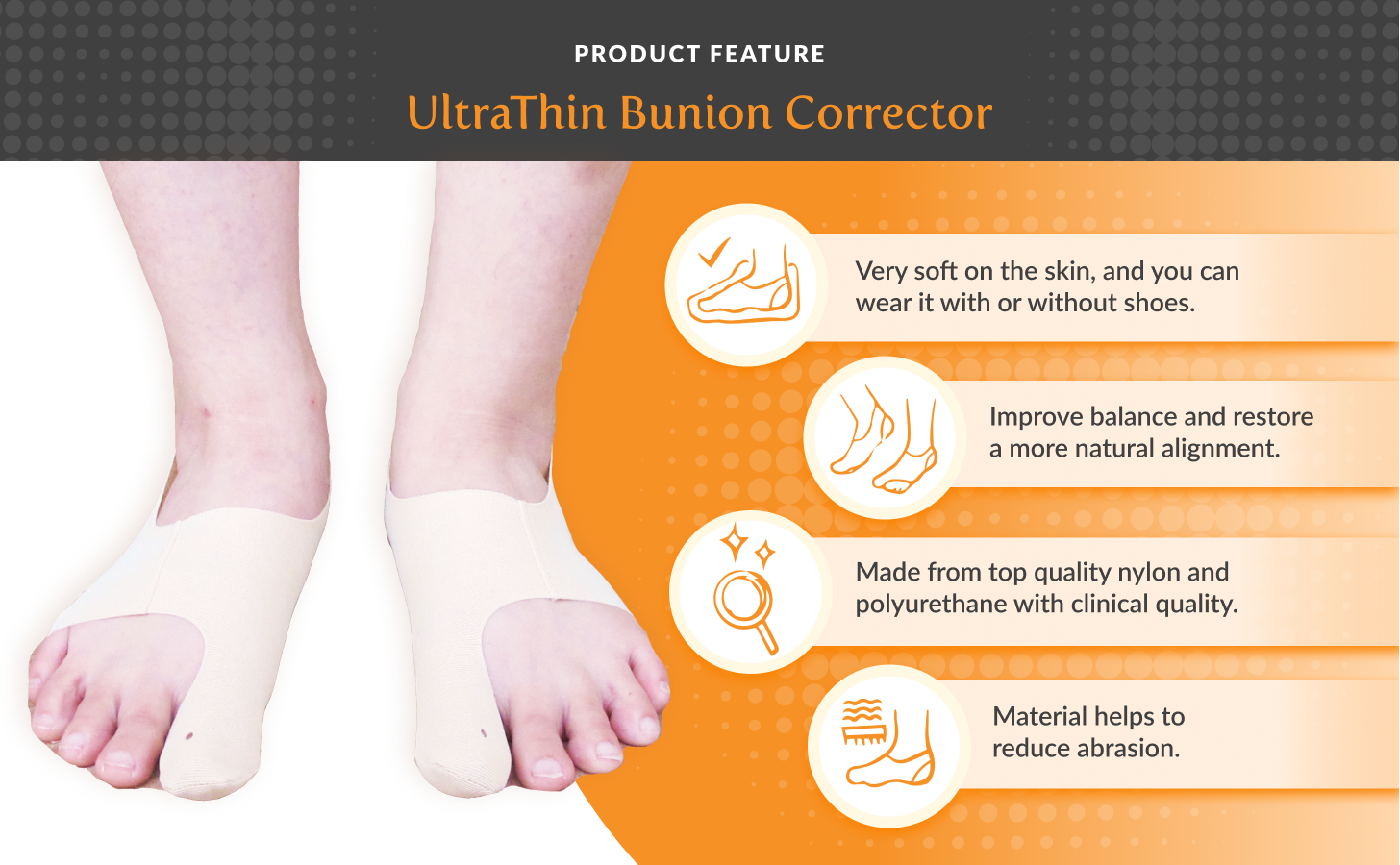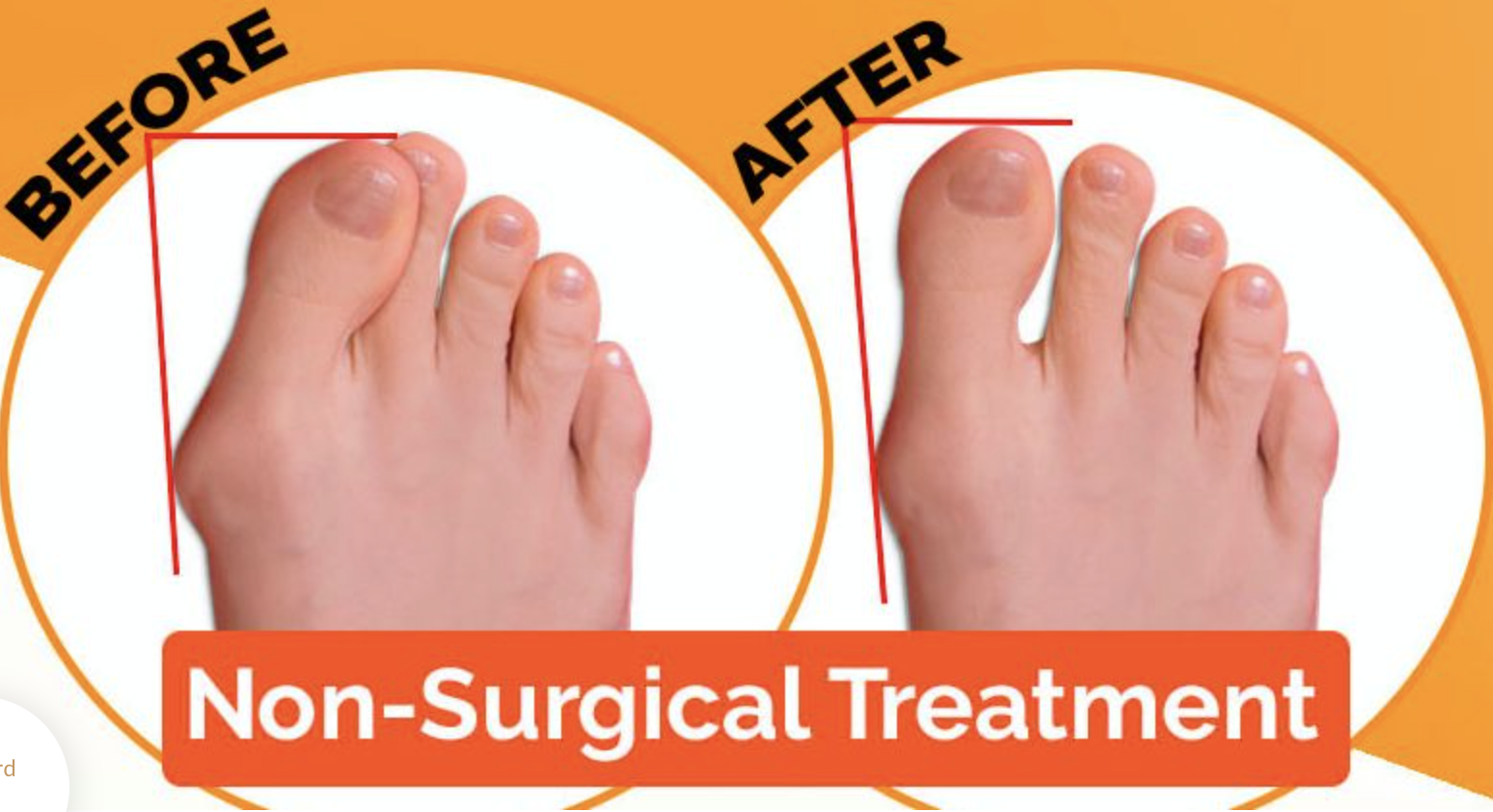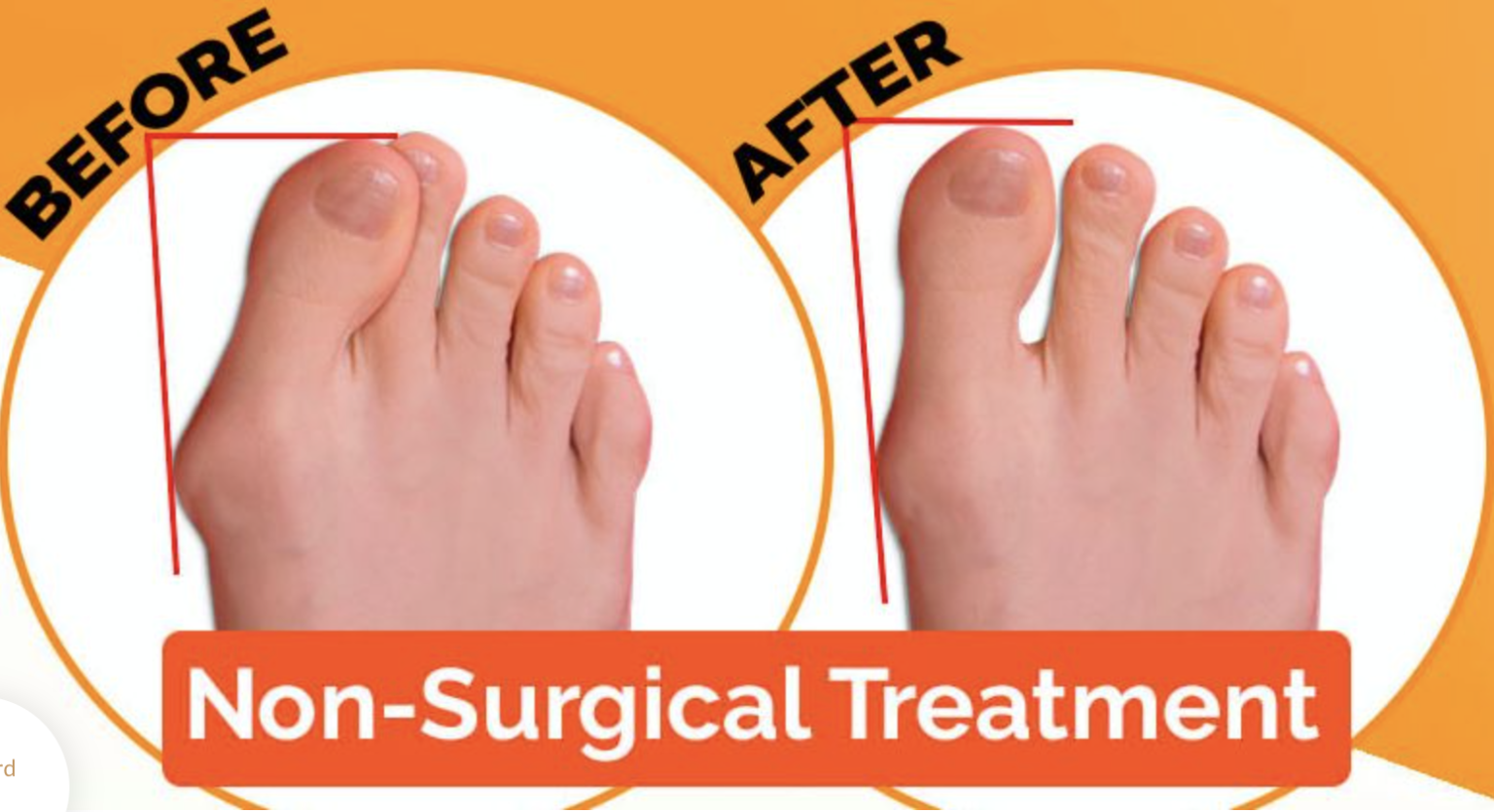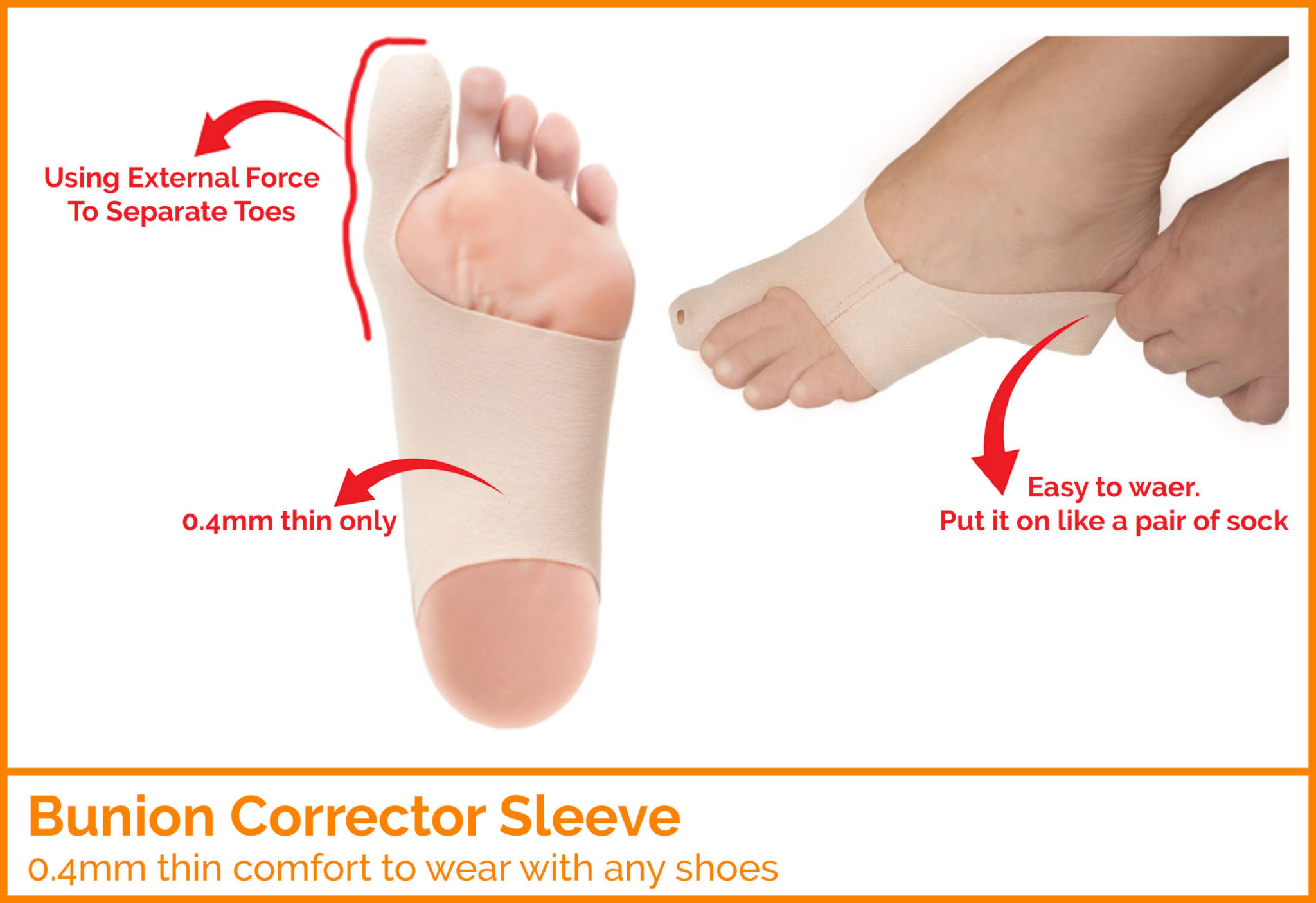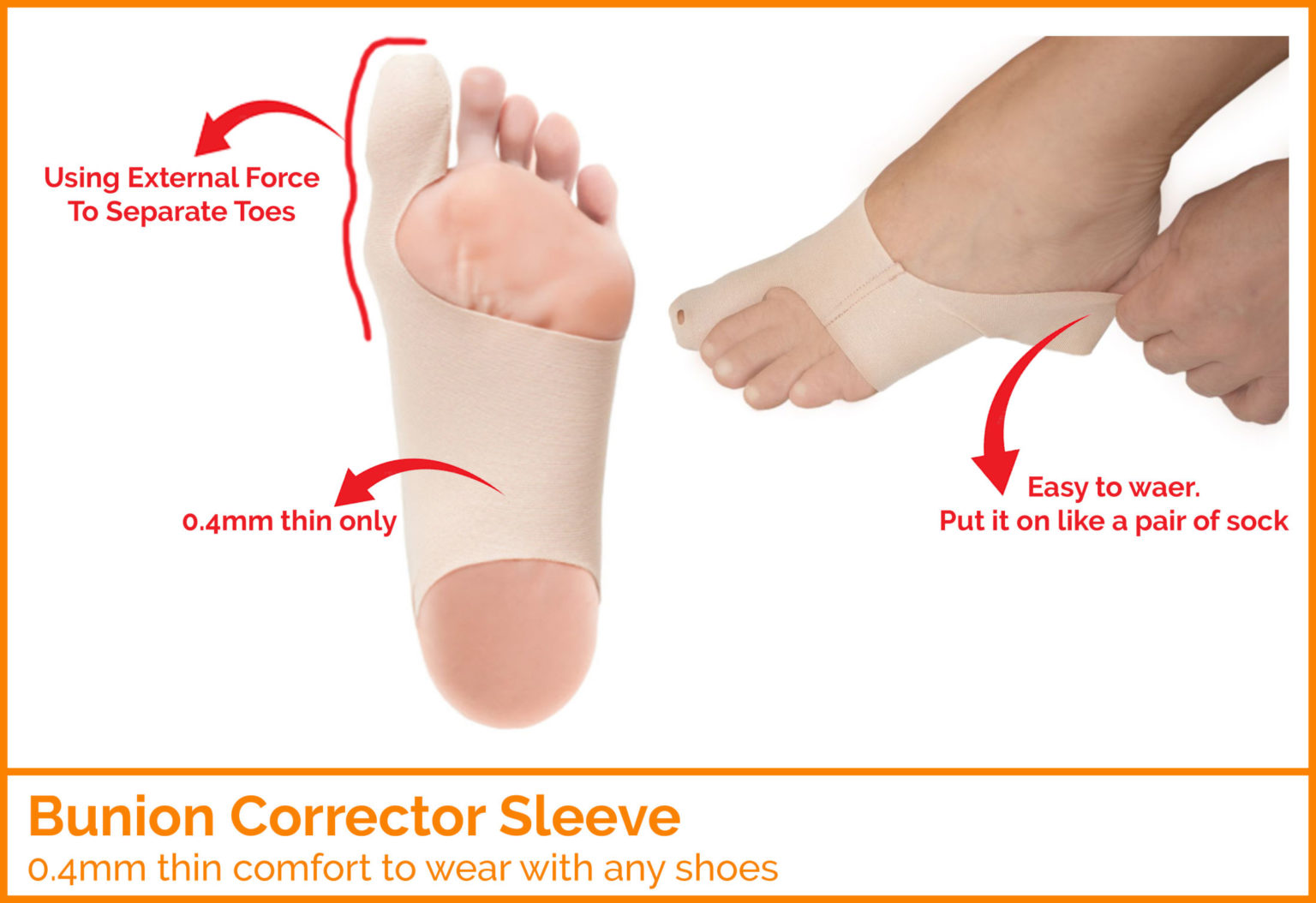 Size Guiding:
Shoes size in Euro: <37 : XS 37.5 – 39 : S 39.5 – 41 : M 42 – 44 : L Not sure about what sizes suit you better? Call/whatsapp +6588117258, let us help!
Product Detail:
The Ultrathin Bunion Bootie is a nonsurgical solution for realigning the big toe. Only 0.4mm thick and can be easily worn with any shoe, the Bunion Bootie is extremely comfortable to wear without adding any bulky splints. Suitable for people with bunions. These booties are very soft on the skin and can be worn either with or without the shoes. By anchoring the Bootie around the ankle, the big toe is gently pulled away from the other toes, improving balance and restoring a more natural alignment. The material also helps to reduce the amount of abrasion commonly faced by people with the bunion. Podiatrist-recommended products for individuals who don't want painful, costly bunion surgery. Put it on like a pair of socks, positioning your big toe into the pocket. Remember that feet tend to swell slightly as the day goes on, especially in warmer temperatures. It's best to try your Bootie on for the first time in the morning.
Bunion Bootie is the complete non-surgical treatment for BUNION PAIN and discomfort; temporarily PROTECTS, CORRECTS, SUPPORTS, and is DISCRETE! The support can be worn barefoot and IN ANY SHOE for day and night support.

An ULTRA-THIN barrier (only 0.4mm thick) to help PROTECT AGAINST BLISTERS, RUBBING, & REDNESS while SEPARATING the 1st & 2nd toes.

A NATURAL & COMFORTABLE way to treat bunion pain.

100% made of soft flexible material (nylon & polyurethane), LATEX FREE.
Note: Order is for per piece.
Feel safe buying with FeetCare. We have 2 retail shops in Singapore and provide after-sale service. Call/Whatsapp 8811 7258 if you have any questions.
Our customer feedbacks and testimonial: