Description
Product details of Formthotics Extended Wedge | All Purpose Orthotic Addition | Rearfoot and Forefoot Modification
An all-purpose orthotic addition suitable for both rearfoot and forefoot modification of Formthotics
The Formthotics Extended Wedges have a self-adhesive backing on them so they easily adhere to the Formthotics insoles
Available in three sizes: Small, Medium, and Large
Used alone to extend the functionality of the modification to the mid-foot
May be cut to make both a forefoot and a rearfoot wedge from one extended wedge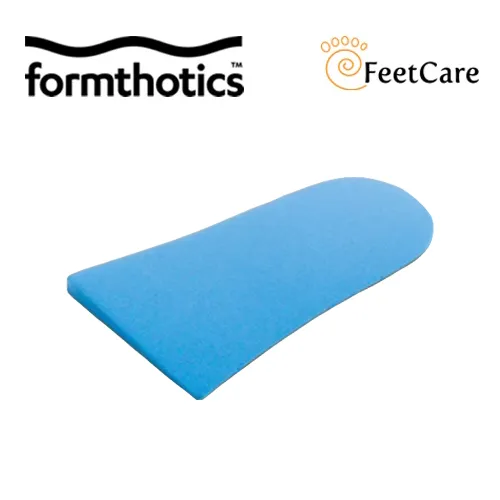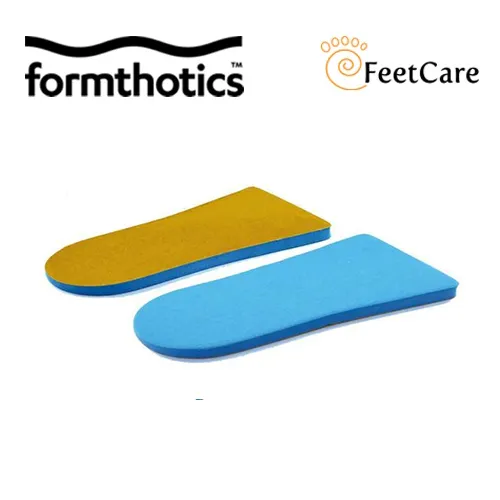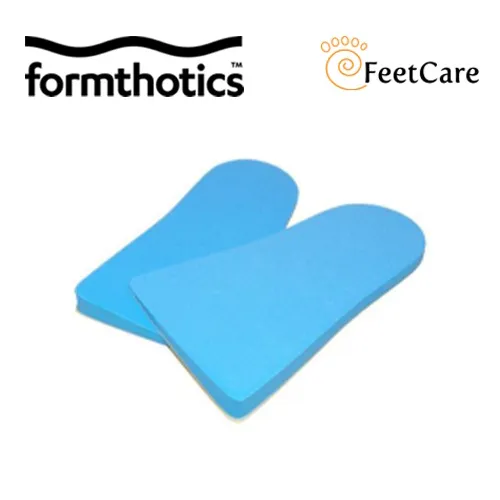 The Formthotics Extended Wedges have a self-adhesive backing on them so they easily adhere to the Formthotics insoles.
Available in three sizes: Small, Medium, and Large.
Used alone to extend the functionality of the modification to the mid-foot. May be cut to make both a forefoot and a rearfoot wedge from one extended wedge.