Description
Product details of Ace Health Invisible Gel Insoles | Arch Support | Podiatrist Designed Orthotics | Ready Stock in Singapore
Long-lasting and soft material offering shock absorption and comfort
Gel orthotics assist in the re-alignment of your body and joints
Injury prevention and support
Re-distribution of foot pressure
Muscle activation and stimulation, preventing overuse and stress
Great support for common issues such as heel spurs, plantar fasciitis, shin splints, Morton's neuroma, corns, and callouses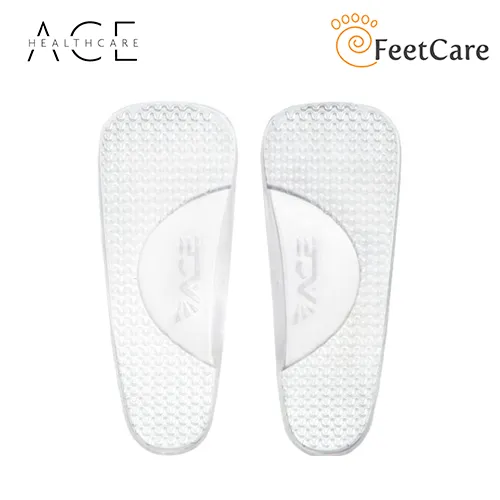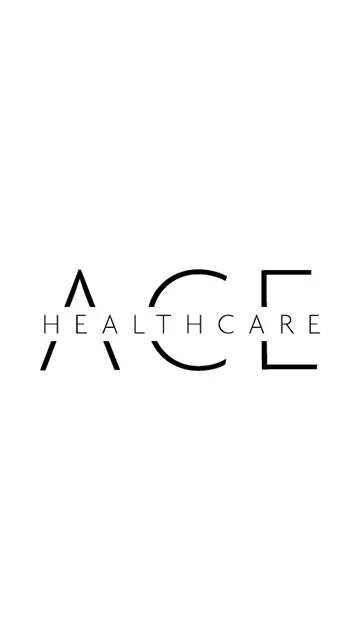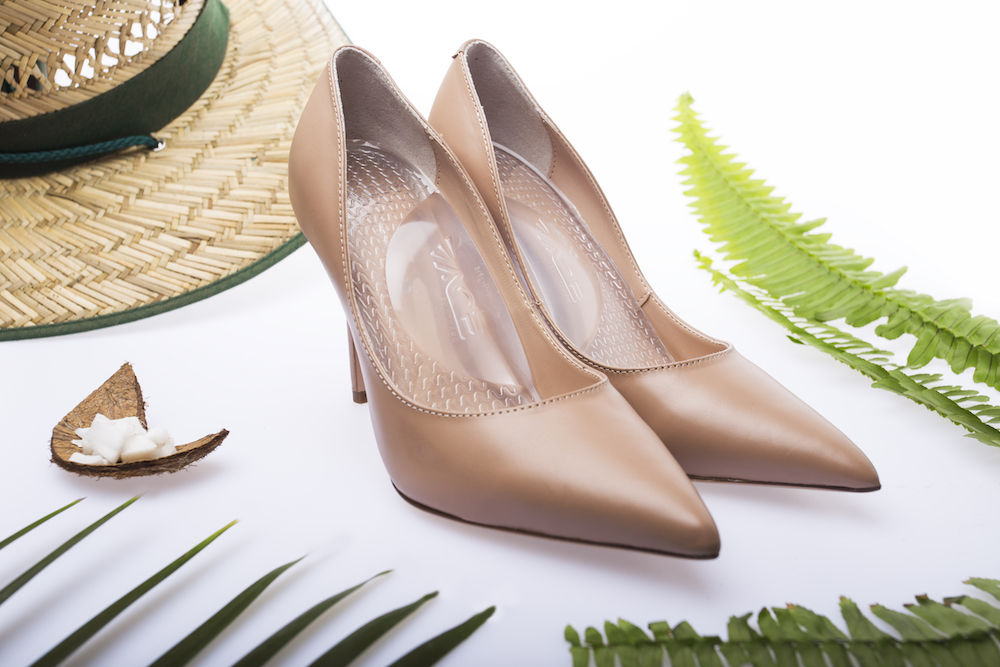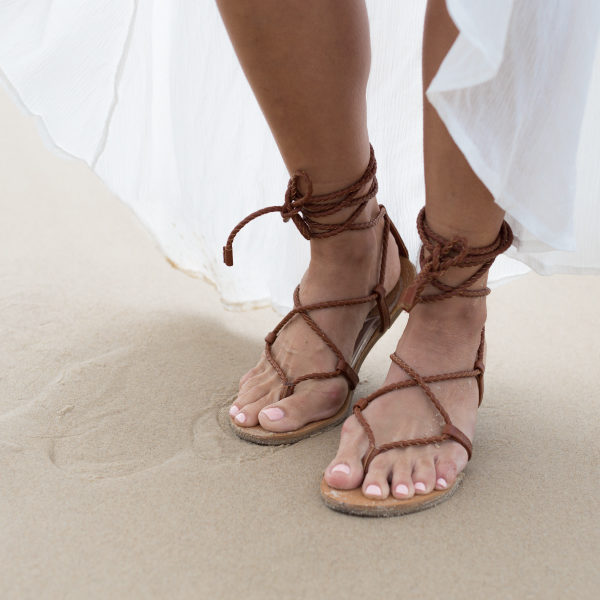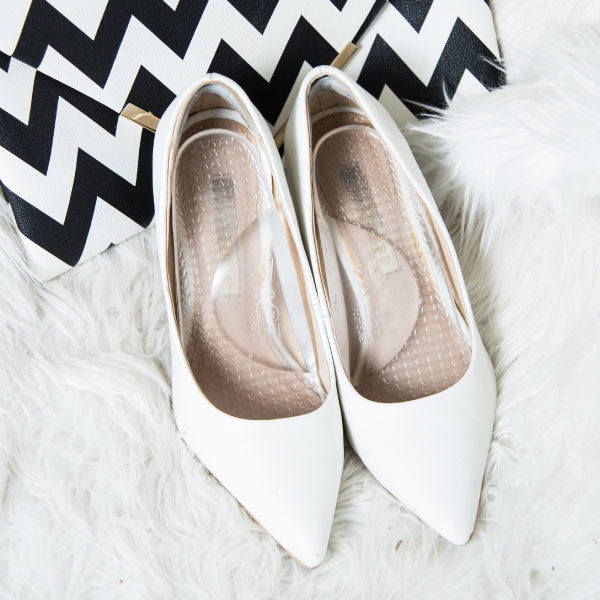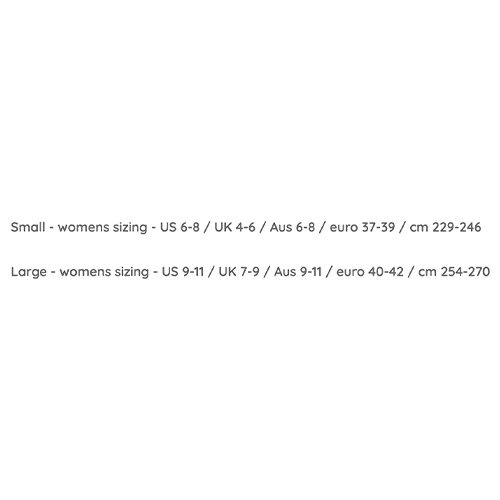 [ ABOUT THE BRAND ]
ACE Health Care is committed to continuing the making of innovative products for our customers. Every product we offer is carefully hand-picked by leading podiatrists with customer requests in mind. We believe in integrating our patients into the design process of our products enables us to create premium products next to none when it comes to comfort, style, and functionality.
We hope you enjoy our products and encourage you to keep feeding us with requests. It is our promise to continue to evolve, integrating real patient requests with true Australian ingredients and precise quality.
Designed in Australia by leading podiatrists
ACE Health Care is committed to continuing to make innovative products for our customers. Every product we offer is carefully created and tested by leading podiatrists. All of our products are used in podiatry clinics around Australia, to give you peace of mind that our products pass the ultimate test.
[ Product Details ]
Our revolutionary invisible gel orthotics have you walk like never before! Designed for everyday use with total comfort in mind, the sleek but cutting-edge design of our insoles provides the perfect fit for your flats, sandals, and high heels in your wardrobe. Whether you are wearing your flats around the office, your sandals down to the beach, or dance the night away in your high heels, our specifically designed gel orthotics not only prevent foot fatigue, tired legs, and back problems but also correct the possible imbalance in the arch of your foot. Unlike traditional and more generic insoles that are available on the market, we scientifically analyzed the movements and activities of the active woman of today. Our Team of engineers and feet specialists examined pressure points and walking types as well as foot and flex patterns during physical activities to come up with the most advanced composition of gel insoles available on the market today. True Australian design, combined with advanced Asian/ American engineering delivers an unprecedented support system for the active woman of today without compromising total comfort and fashion for every occasion.
[ Product Features ]
— Long-lasting and soft material offering shock absorption and comfort
— Gel orthotics assist in the re-alignment of your body and joints
— Injury prevention and support
— Re-distribution of foot pressure
— Muscle activation and stimulation, preventing overuse and stress
— Great support for common issues such as heel spurs, plantar fasciitis, shin splints, Morton's neuroma, corns, and callouses