Description
Product details of Formthotics Running Insoles | Blue Insoles for sport, fitness, cycling, hiking | Orthopaedic insoles (Unisex)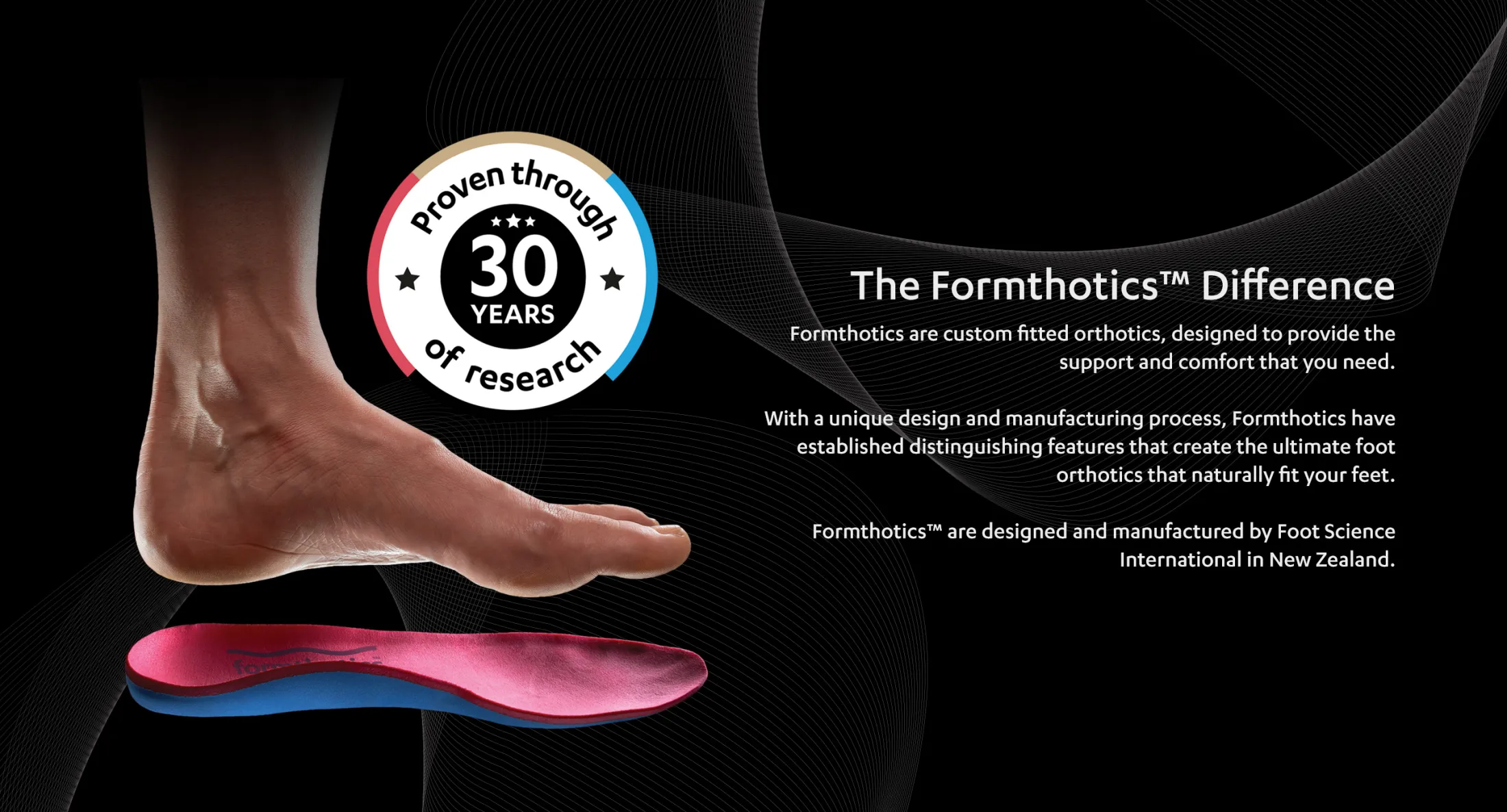 – Formthotics custom 3D fit without any extra bulk, ideal for when there is less volume in the shoe – Formthotics Insoles provides both cushioning and control with a double Formax™ foam layer. – Formthotics provides custom support to your feet stimulating foot and leg muscles to give optimal performance, balance, and strength for better running technique. – Formthotics dual foam consist of a hard base for greater biomechanical support and a softer top layer for cushioning and comfort.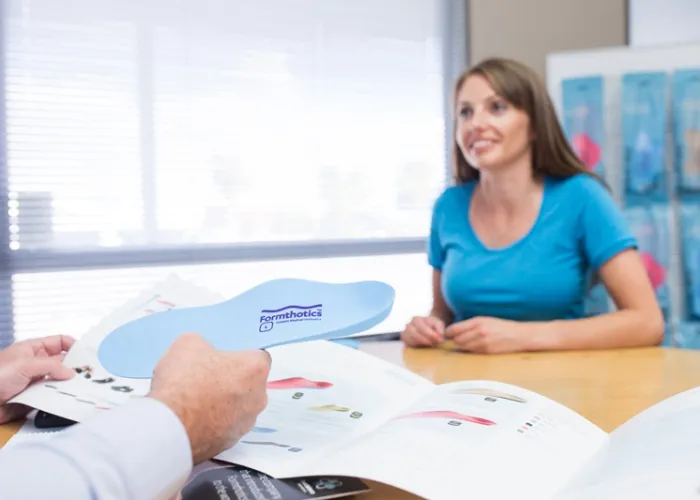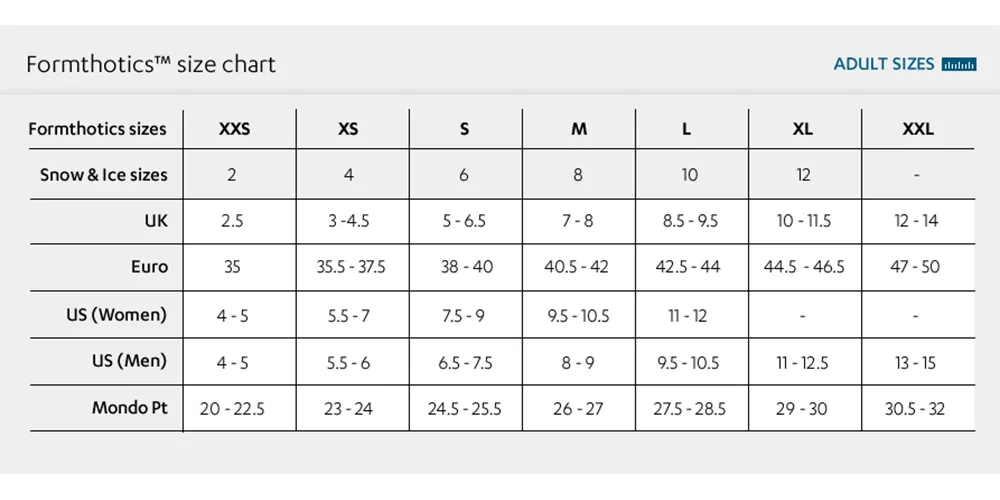 [ 3D milled for maximum consistency throughout. ] Thermoforability allows it to be heat moulded for a custom fit while also allowing it to return to its original shape for remoulding. [ Arch support ensures a neutral position of the foot. ] Deep heel cup creates a snug 3D fit, assisting with shock absorption and minimising heel strike. [ Made from Formax™ foam ] Flexible, lightweight, supportive, waterproof, resistant to fungi and mould, and hypo-allergic. [ Contains Ultra-Fresh™ ] Inhibits growth of bacteria and fungi to keep your feet clean and healthy.

Formthotics Sport Run Single enables you to challenge a faster run pace for longer by placing feet in the best naturally supported and most comfortable position possible. Provide feet with a greater connection to the ground, enhancing the awareness of your terrain. Increased shock absorbency and more even distribution of body weight across the feet's surfaces, reduces stress on feet pressure points, ankles and knees. The feet are in a natural posture, reducing muscle fatigue and risk of injury. Run Single is best fit for walking, trail or road running shoes and ideal where there is less volume available (eg. tighter fitting race shoes). Run Single is great to use when beginning the transition to new minimalist shoes.