Description
[ Product Description ]
Your child's growing feet deserves the BEST shoes that can support them through their growing years. At Chucks, we seek to help your child grow with confidence and support their active lifestyles with the best and ONLY THE BEST!
[ Product Features ]
Our commitment to providing the best school shoes for your child's growing feet:- Comfort and your child's development are our priority- Providing adequate support for each unique, growing feet- Designed in Singapore- Eco-friendly and recyclable materials for a sustainable, greener future
[ Care Instructions ]
Clean your Chucks shoes with a shoe cleaner and soft cloth/brush, or surface clean using cold water and mild detergent.
Avoid storing your Chucks shoes in an extremely hot environment or under direct sunlight.
Do not use washing machine or dryer to clean your Chucks shoes.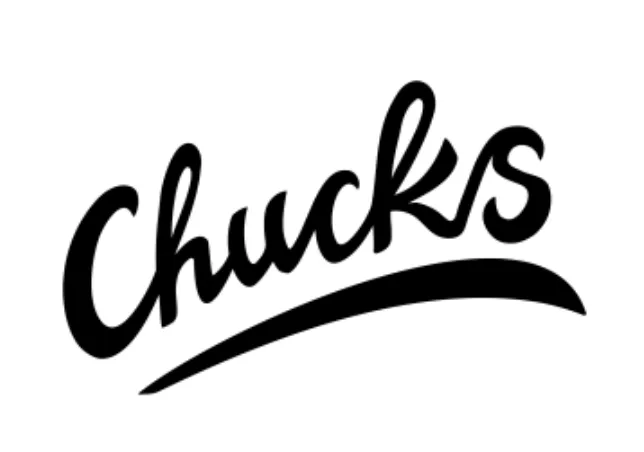 Inspired by how kids like to chuck their shoes aside when they get home, Chucks represents Youth, Activity, Exploration, Energy, balancing Comfort and Support. Our goal is to create the best school shoes for children to help them grow comfortably and naturally! We provide professional school shoe fittings and follow your child's development patterns. Let's get the right pair of school shoes for your child!
Chucks – Best School Shoes in Singapore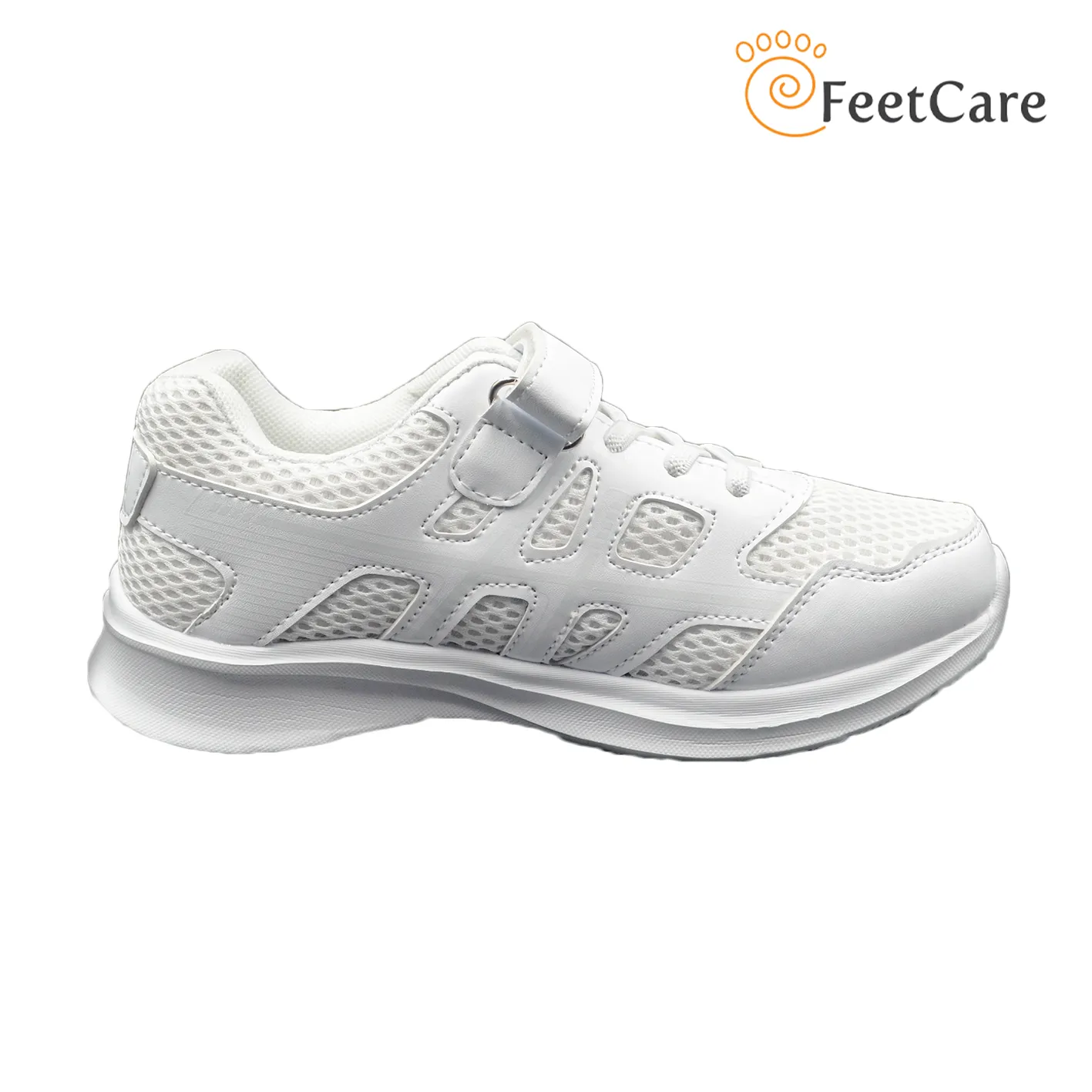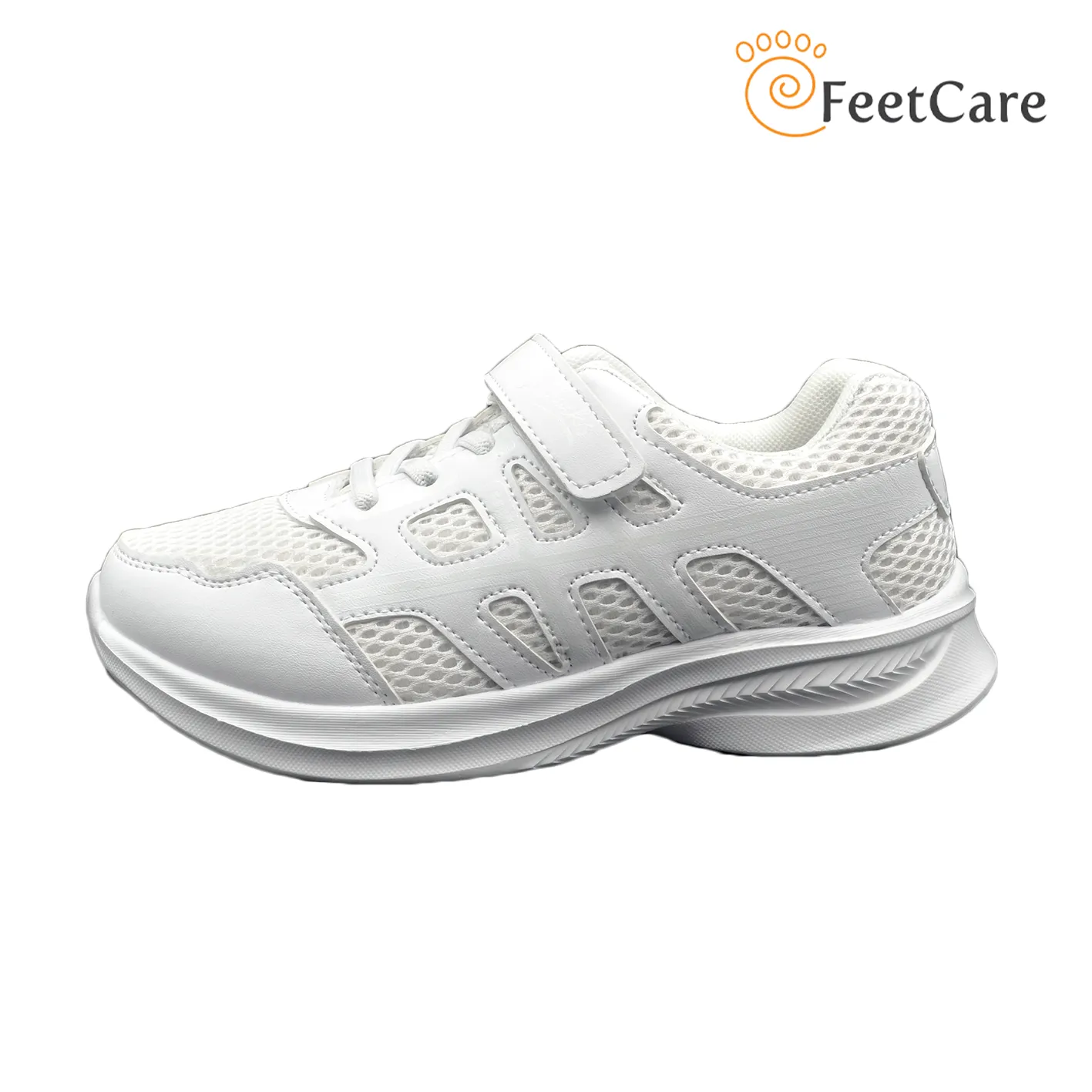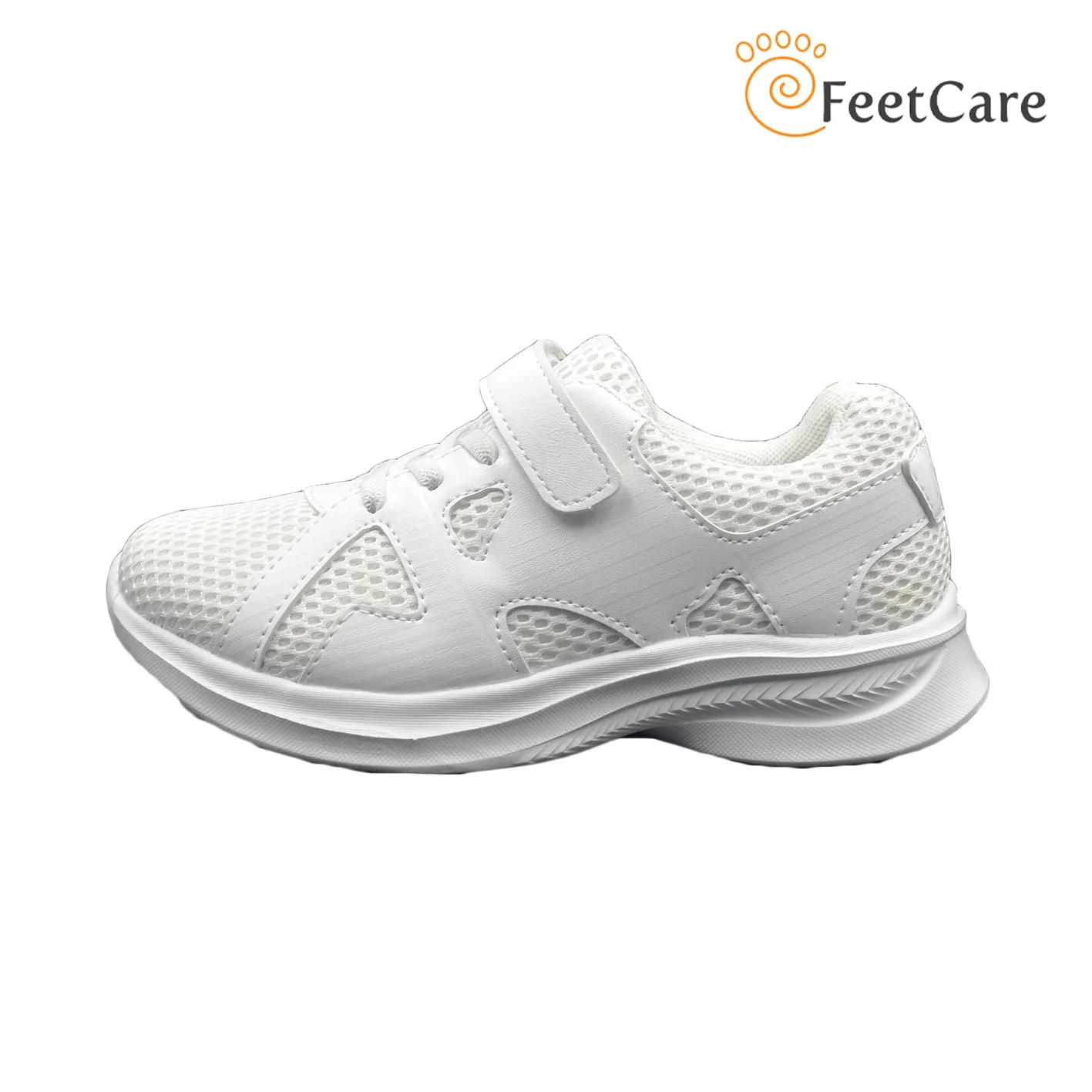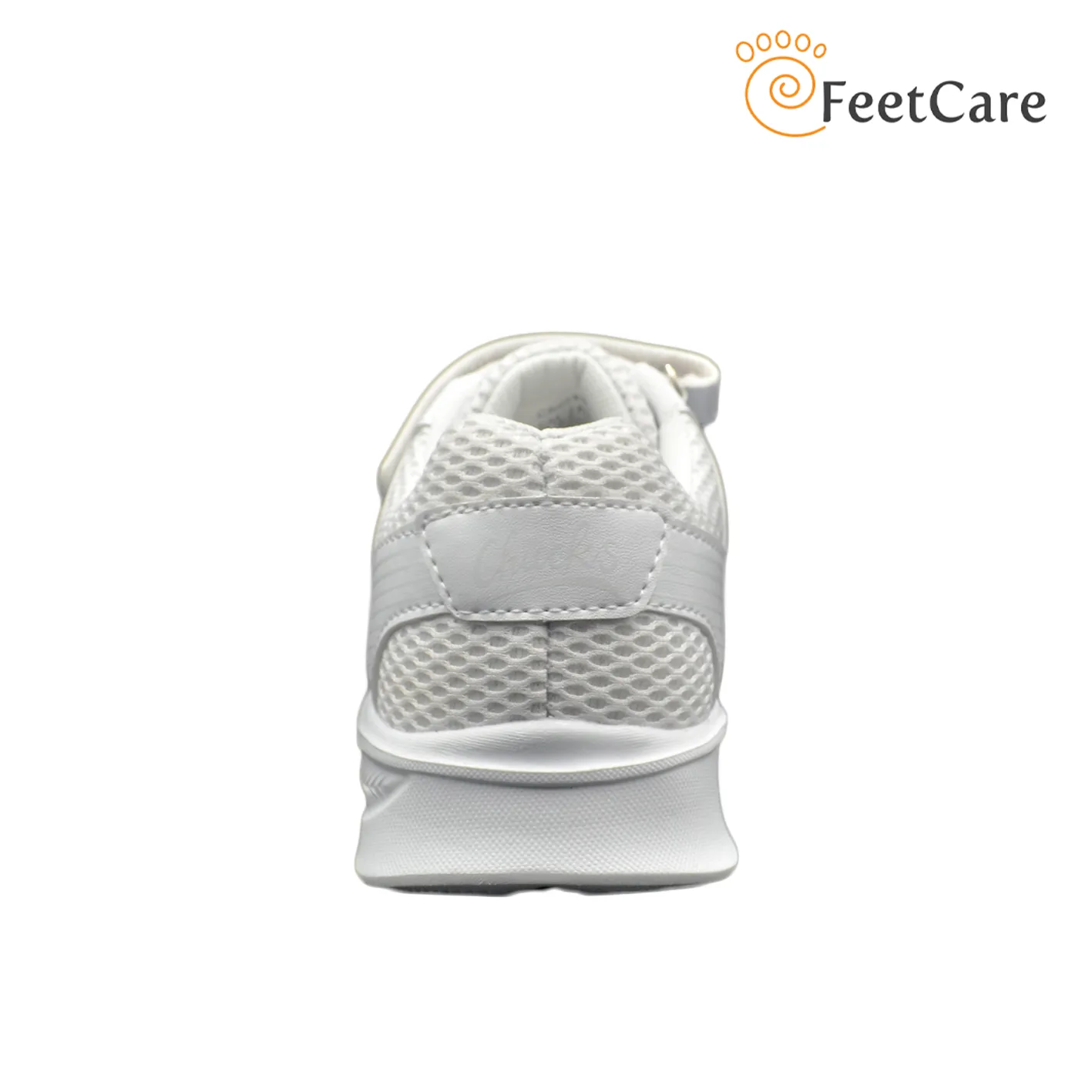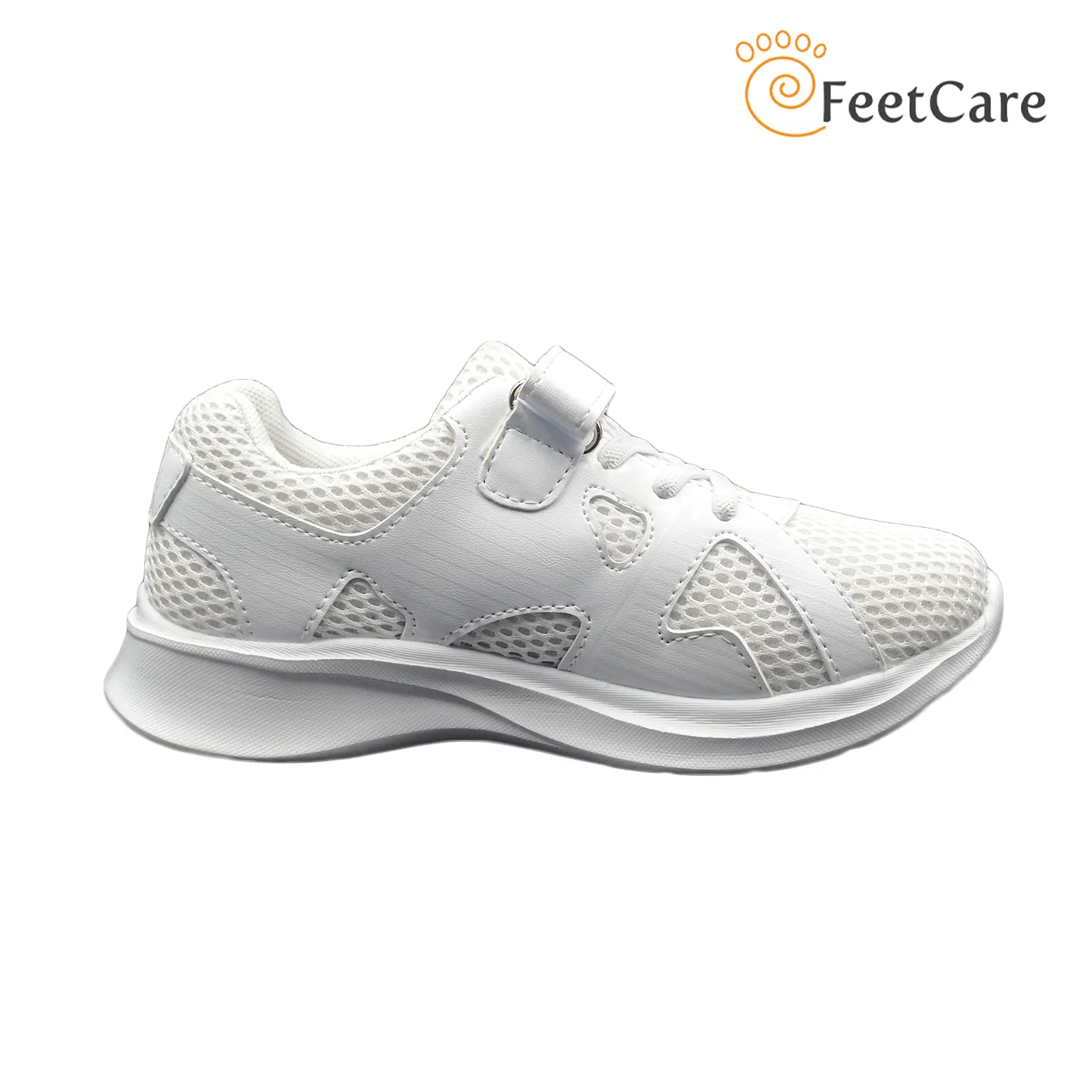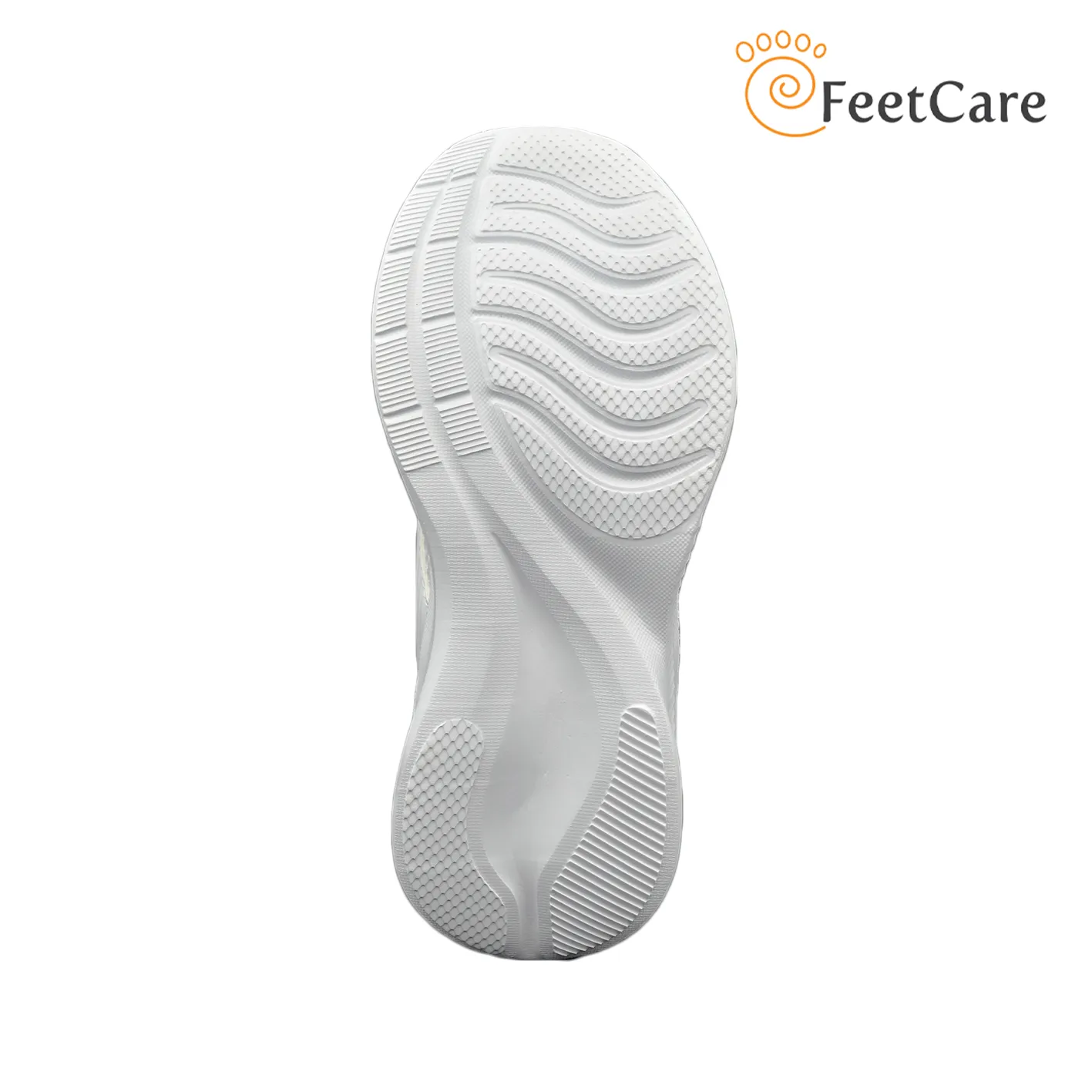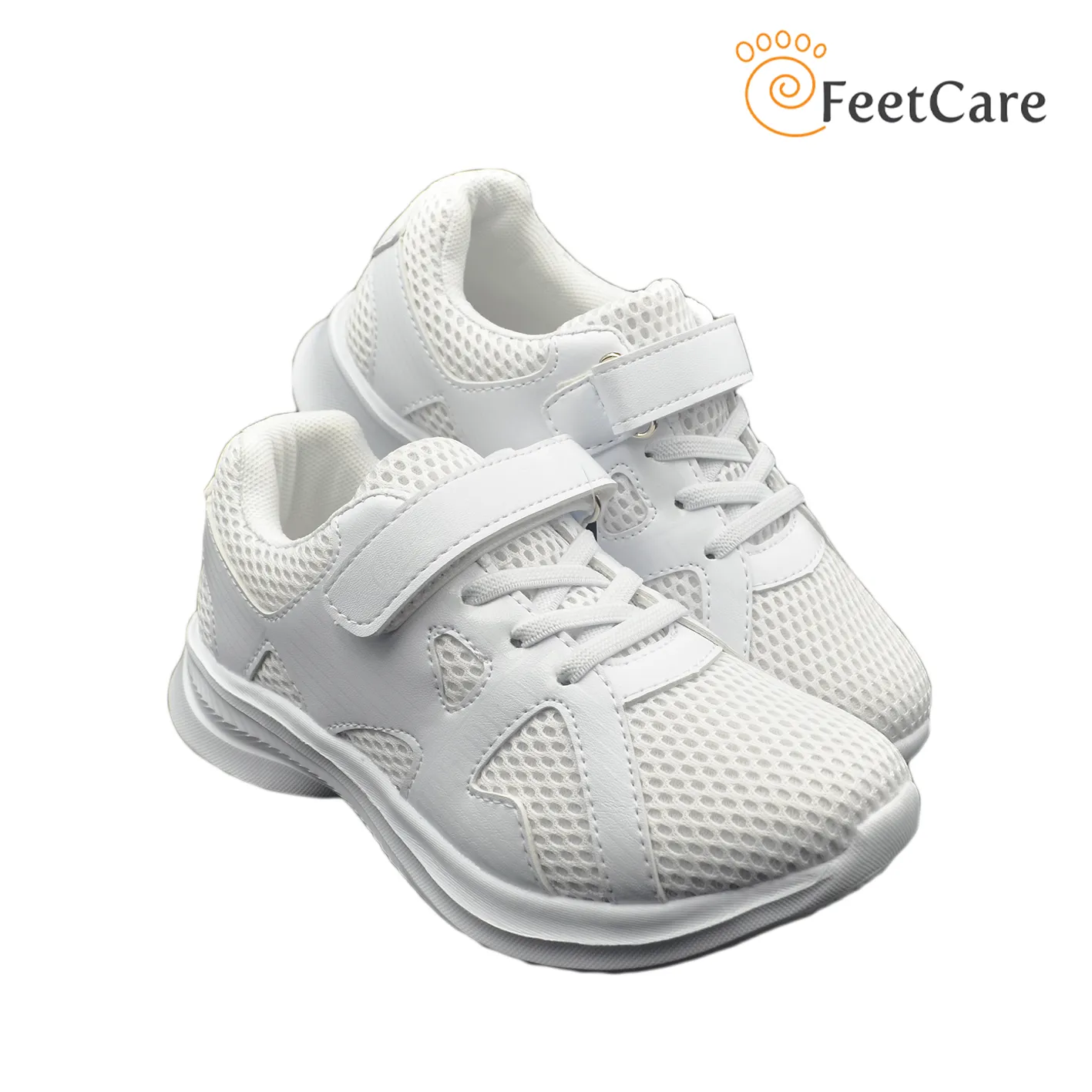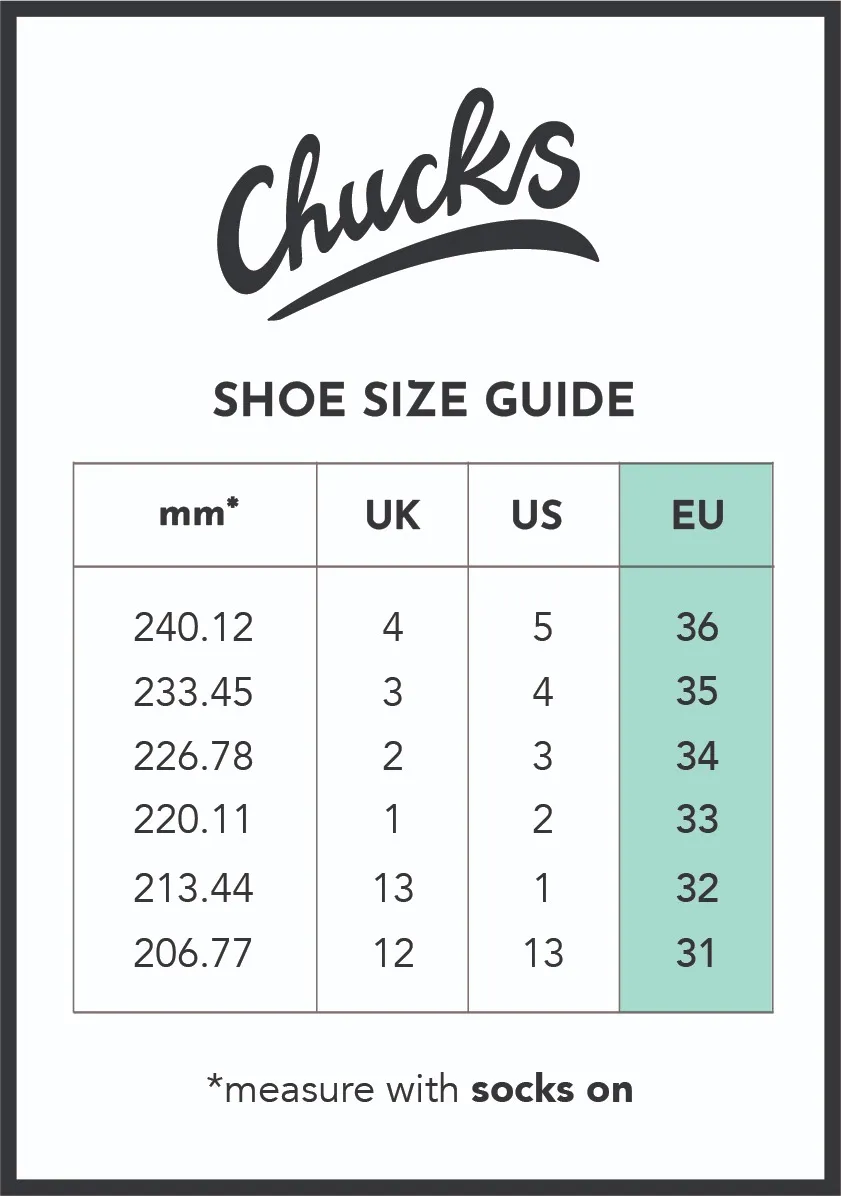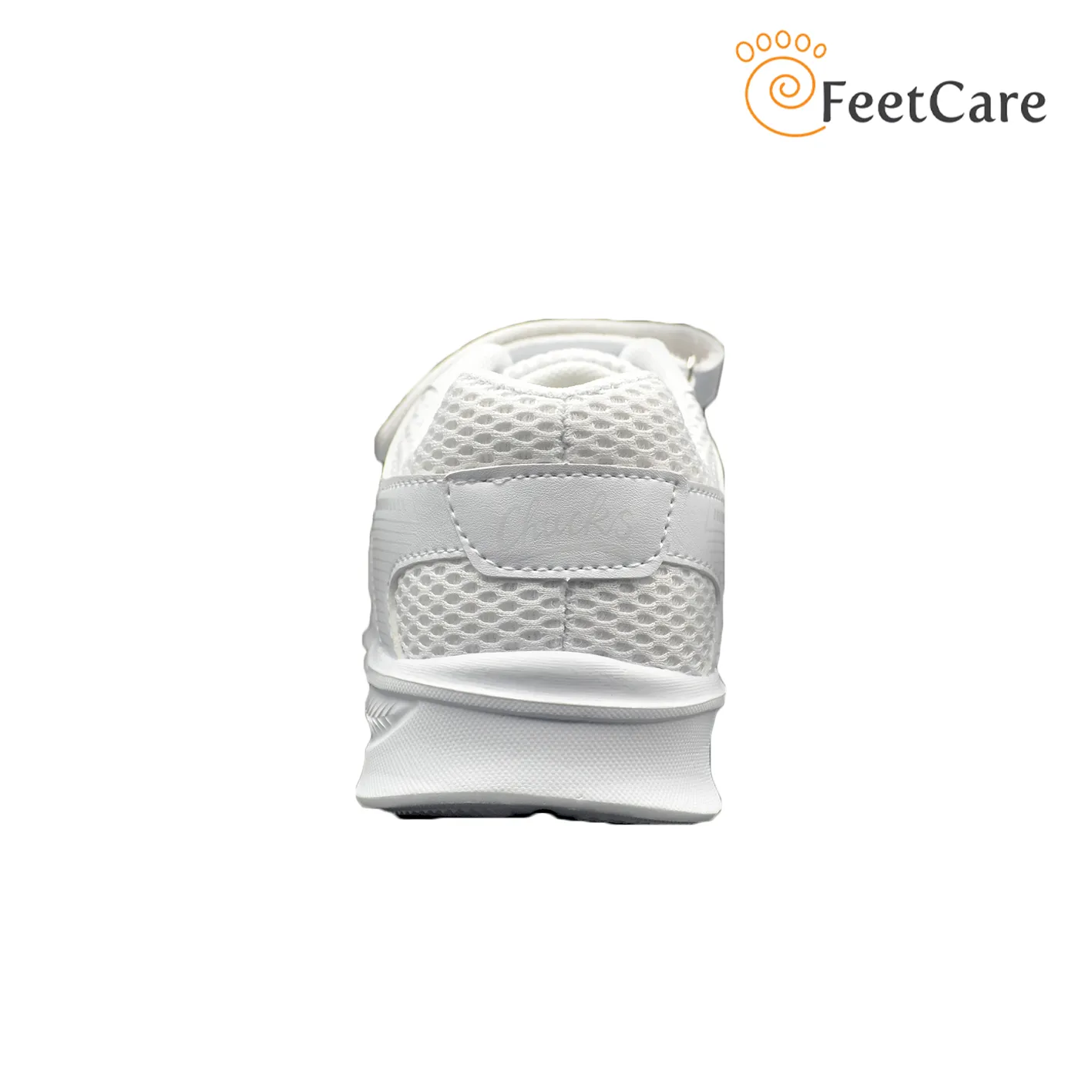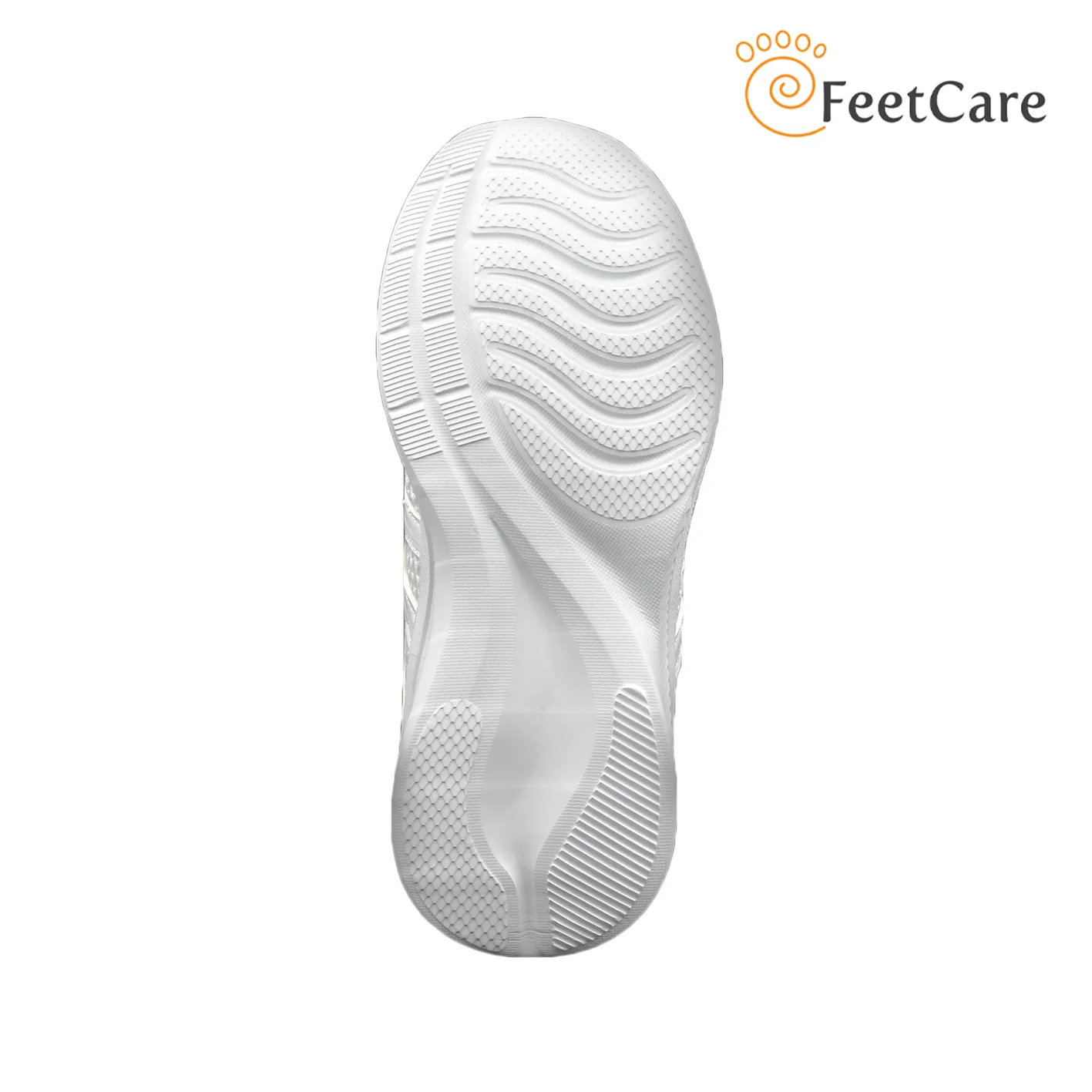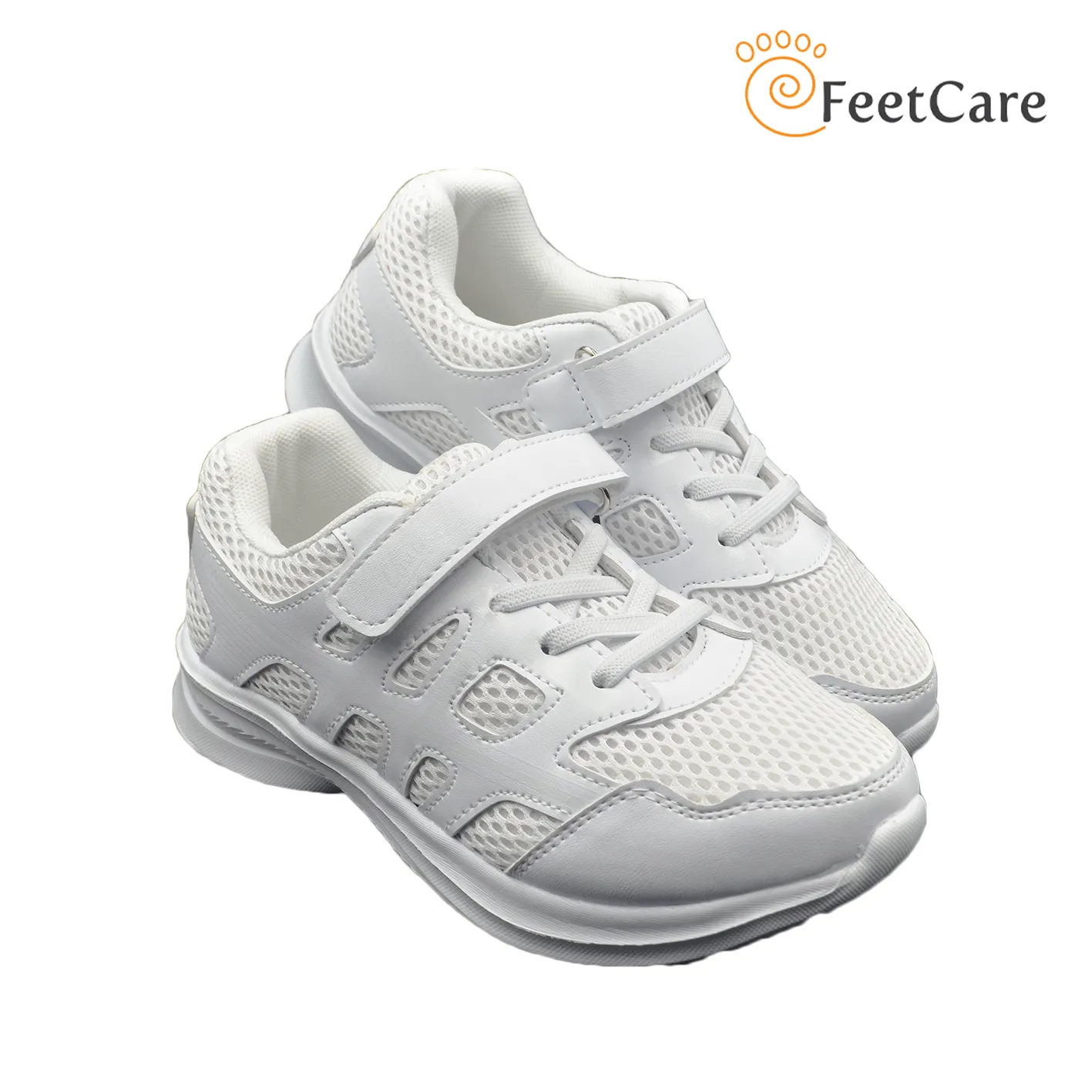 Chucks DASH
Chucks KICKS
Size Chart